The Citroën Metropolis Concept debuted earlier this year at the Shanghai Expo, it is designed by Citroën's 'China Design Center' in that same city. The Metropolis will be made in China as DS9 by Citroën's new joint venture with Chang'an Automobile.
The Metropolis is a plug-in hybrid with a 4.0 V8 and fuel consumption is only 2.6 liter per 100 km, says Citroën… The car that debuted in Shanghai had a V6. Guess there is actually noting under the bonnet and somebody screwed up. Whatever powerplant is gets the Metropolos/DS9 sure is an incredible looking machine that certainly will find a lot of buyers in China.
No plans yet for export to other parts of the world, it is hard to imagine however that Citroën would not bring it to France.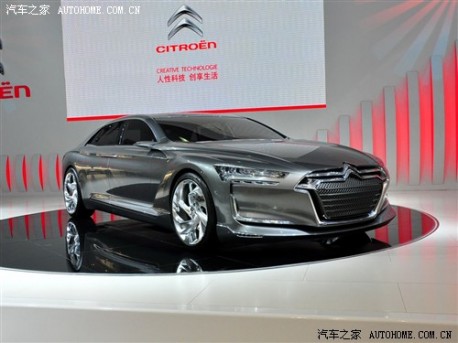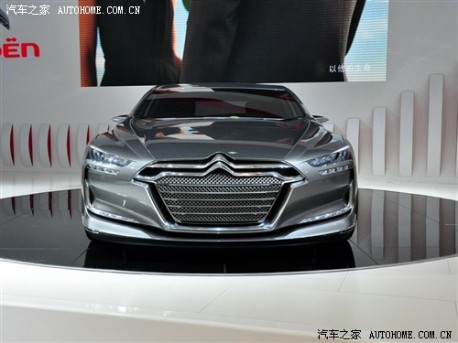 Design of grill is said to be insipred by traditional Chinese fans.