The GAC Group has established its Research & Development Center in Milan, and this is the first research center from the automaker in Europe. GAC says the new R&D center in Via Tortona, Milan's design district, will consolidate the company's design tradition and breed talent, innovation, and innovative projects. After the initial design stage, the GAC Milan Center is expected to explore innovative technological research.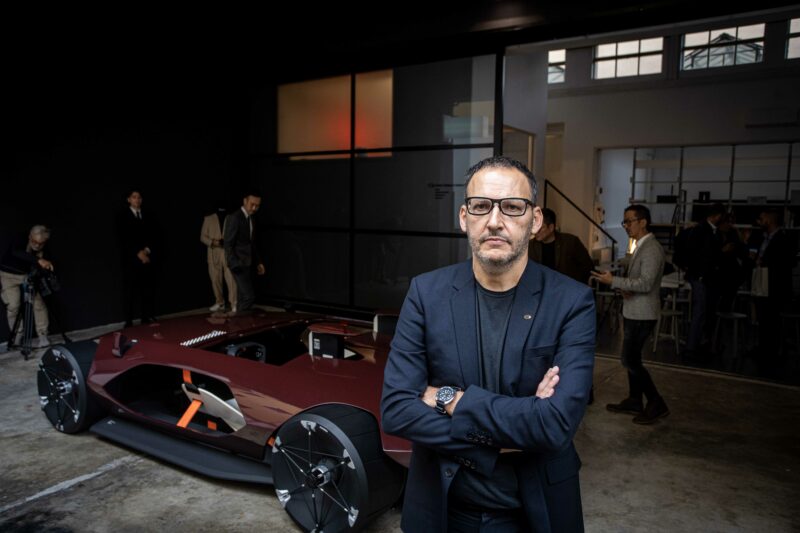 Former Renault, Alpine, and Nissan designer, Stephane Janin will head the R&D center. Janin also has experience at Dacia, Samsung, and Infiniti and graduated from the UK Royal College of Art. "Car designers need inspiration, and Milan is the perfect place to capture the inspiration of the times. We want to be part of the creative community of Milan, and it will also be a new generation of car design studios." Janin said.
The new GAC R&D Center is the latest after the headquarters in Guangzhou and other locations such as Los Angeles, Silicon Valley, and Shanghai. Currently, GAC has its footprint in 28 countries and regions across Asia, Africa, Europe, the Middle East, and the Americas.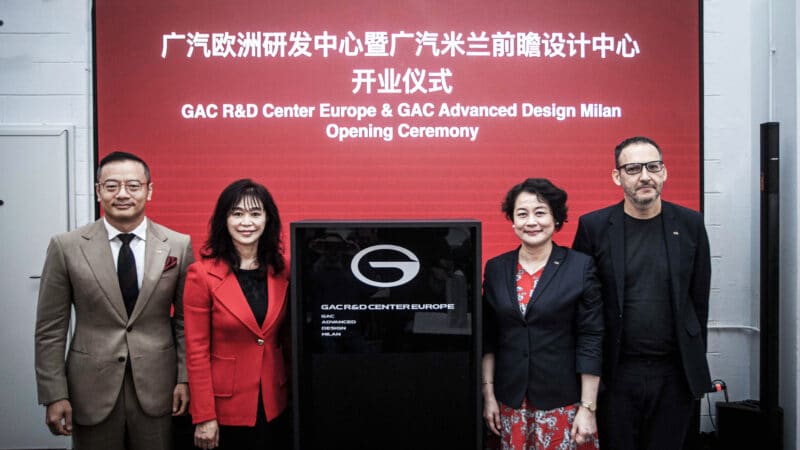 According to the automaker, the new studio will play host to 25 experts, including modelers, designers, and planners from other GAC centers in the US and China. These professionals will be tasked with visual branding and experience design.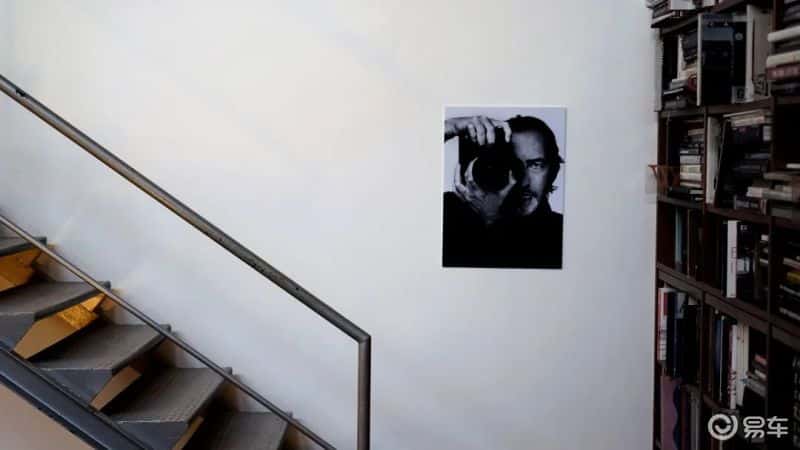 Interestingly, GAC chose to set up shop in a studio formerly occupied by famous Milan photographer, poet, and writer, Giovanni Gastel, who passed away recently.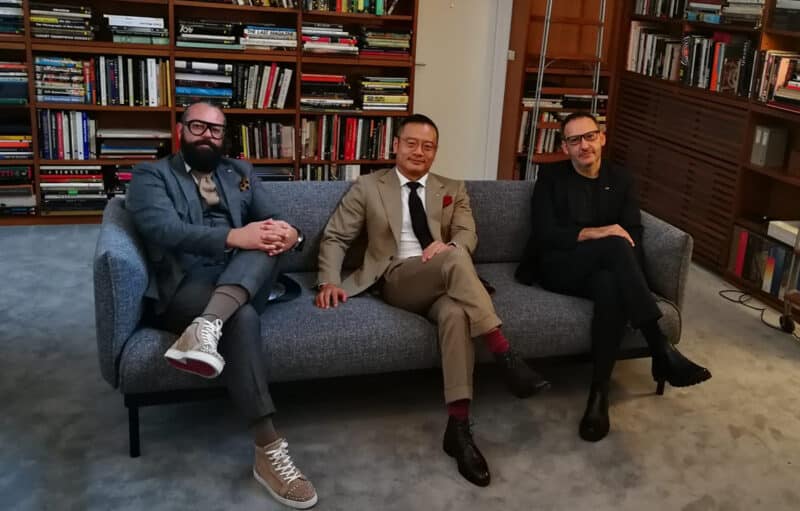 In attendance at the event were Fan Zhang, Vice President of R&D Centre, Stephane Janin, Director of GAC Advanced Design Milan, and Pontus Fontaeus, Director of GAC Advanced Design Los Angeles.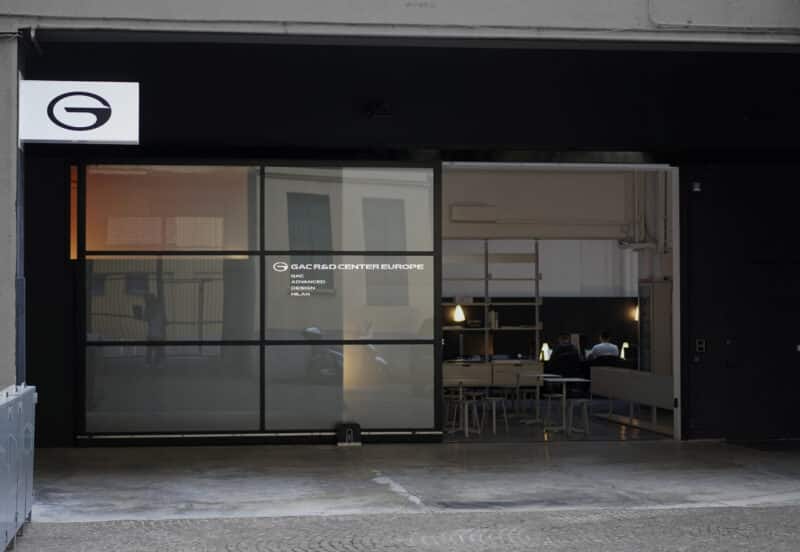 "Design is one of the most important values for us and a key factor in customers' decisions. We chose the city of Milan because of its strong cultural and creative identity that combines ideas in motion, innovation, and heritage of style and design. We are confident that this center will enable the meeting of creative resources and the development of cutting-edge ideas between our country, Italy, and the rest of the world,' said Fan Zhang.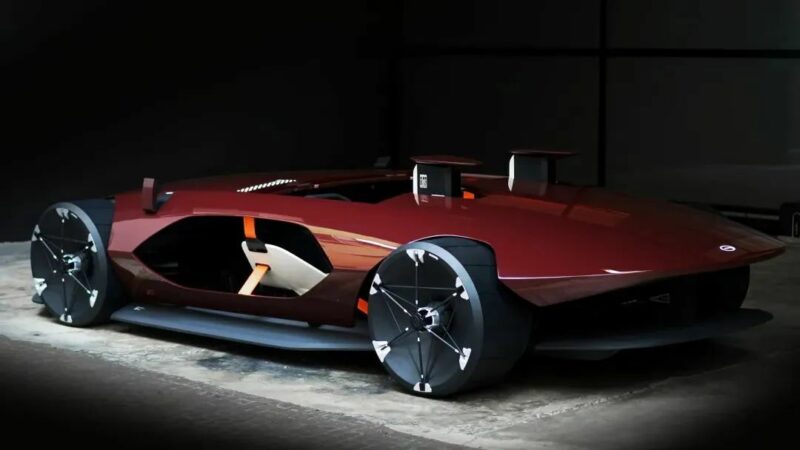 Another highlight of the inauguration was the unveiling of GAC's concept car, Barchetta. The new concept is a convertible with an open-wheel design and aerodynamic feel.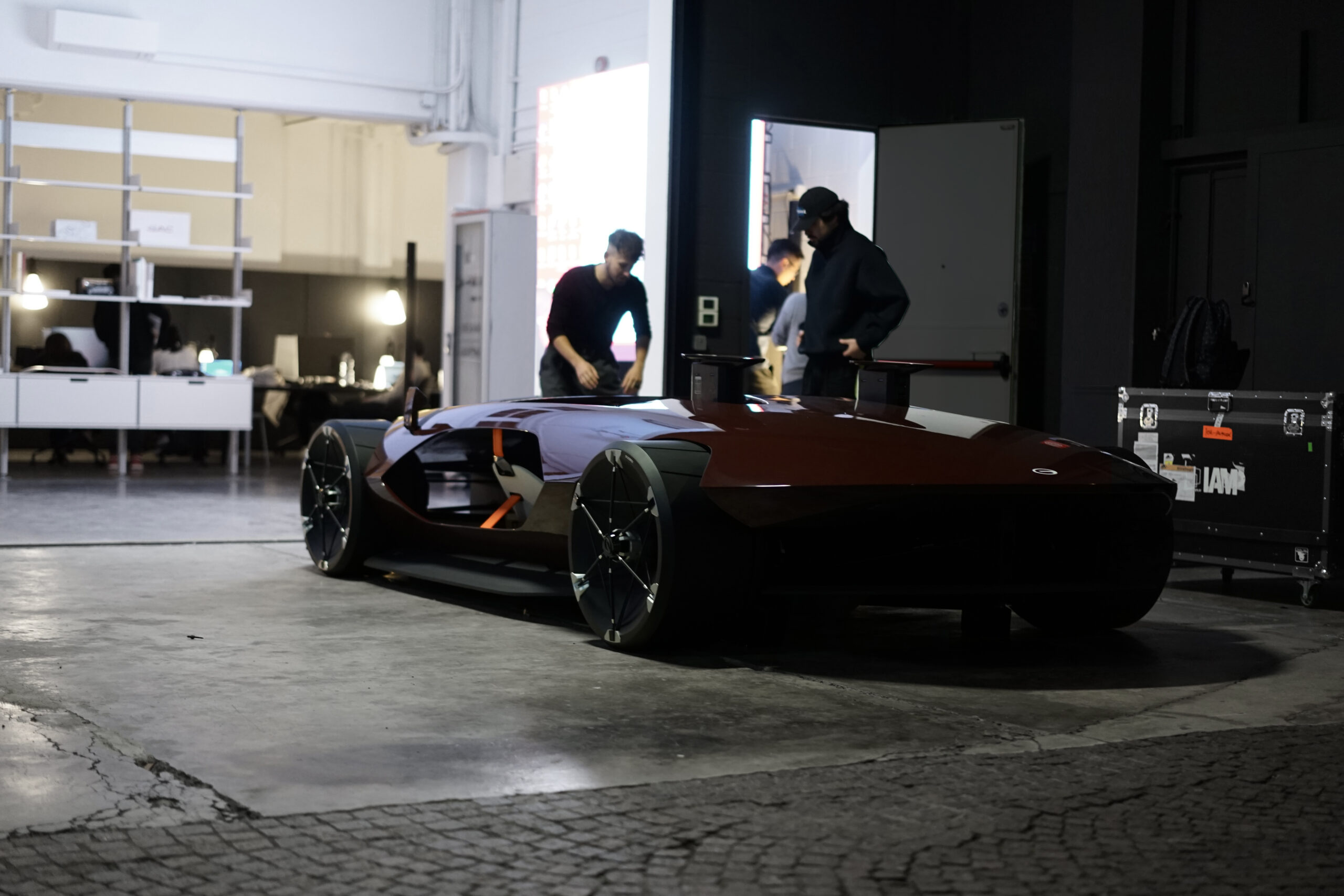 Although there is very little info on the car, we'll continue monitoring events to bring you the latest updates.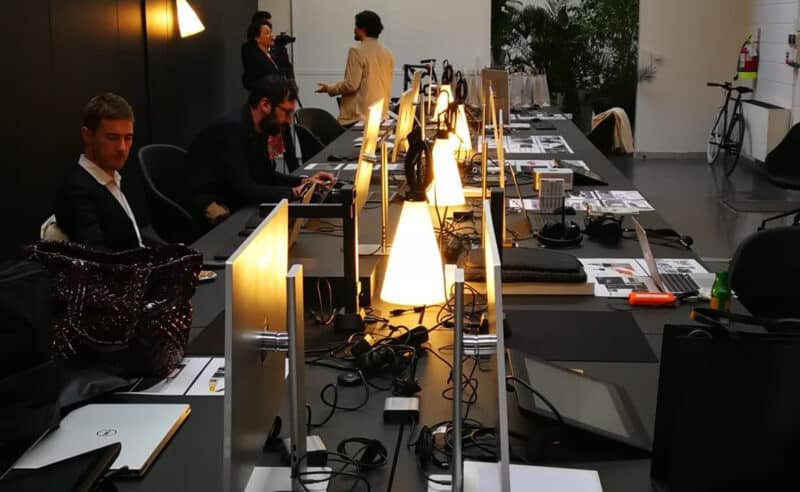 Generally, the GAC Group has pursued the research and development-first ideology, building a team of over 5,000 professionals from across the globe. The company's R&D team has achieved some breakthroughs, such as the "vector kinetic energy," the lowest wind resistance design ever developed. Other highlights include vehicles such as the Trumpchi GS4, M8, GS8, Shadow Leopard, Hyper SSR, AION S, and AION Y.
Sources: Yiche, Stock10JKQA