Beijing Auto's new duo, the BC301Z hatchback and the BC302Z sedan will both debut at the Shanghai Auto Show next week. The BC's stand on a new platform and look at least a bit like the Benz B-class. Beijing Auto and Mercedes Benz have a joint venture in China called Beijing-Benz. They make the C-class, E-class and soon the GLK for the Chinese market. Benz likely ain't too happy with these new cars from their 'partner'…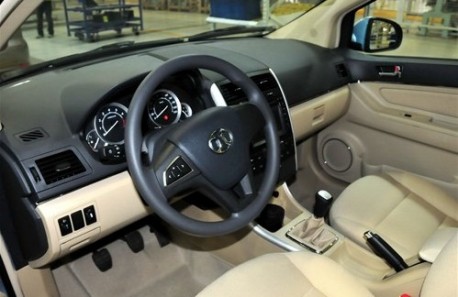 Size: 4038mm/1720mm/1500mm, wheelbase is 2500mm. Price starts around a very cheap 50.000 yuan and ends around a still very cheap 75.000 yuan.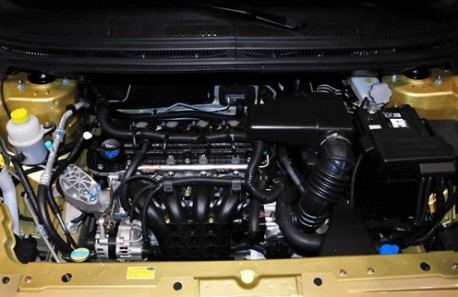 Two engines, both from Mitsubishi: a 1.3 with 99hp and 126nm and a 1.5 with 113hp and 141nm.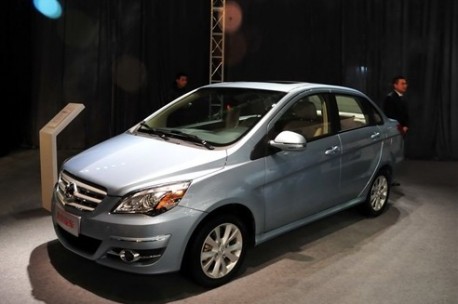 The BC302Z sedan.