The Beijing Auto B40 debuted back in 2010 at the Beijing auto Show, the Beijing Auto BC301 debuted in April at the Shanghai Auto Show. Both cars have not made it to the market yet. Pre-production of the BC301 started in December 2010, but only very slowly and production stopped again soon after it started. Production of the B40 has never been started. There is however, some good news.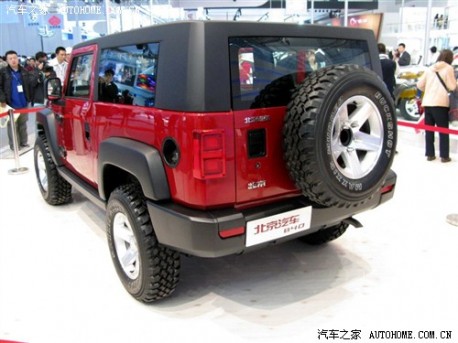 Chinese media reports that the B40 will finally see production in late 2012, listing is expected in early 2013. Earlier on we heard rumors the B40 might be powered by Saab-engines but this seems not the case, instead the B40 will be powered by an old Nissan-based 2.0 and an even older Jeep Cherokee-based 2.4.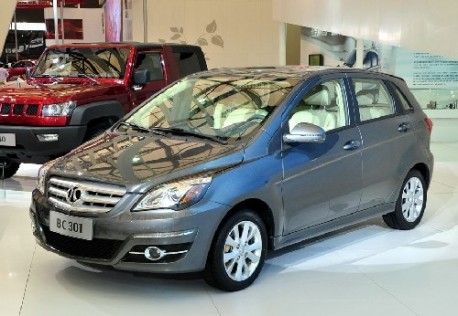 Normal production of the BC301 will likely start late 2012 as well. Chinese media isn't very sure though and it might happen even later in 2013. The BC301 is a clone from the old MB B-class and powered by Mitsubishi-engines. Beijing Auto said earlier price would start around 50.000 yuan.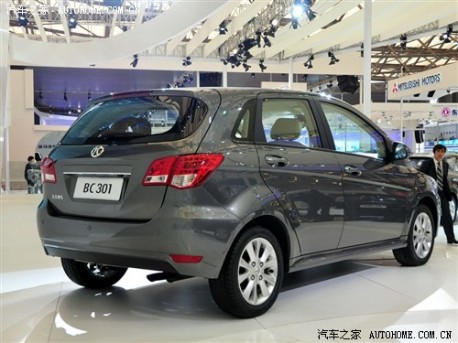 Via: Autohome.