A very special meeting at Shanghai's Formule 1 Circuit. More than 500 supercars came together for a few laps on the track. Including: Bugatti Veyron, Veyron Grand Sport, several rare Pagani's, Ferarri Enzo, several Koeningseggs, Gumpert Apollo and two extremely rare Advanced Design Tramontana's from Spain. Have a look at the rest of the pics and wonder no more why small supercar makers can survive: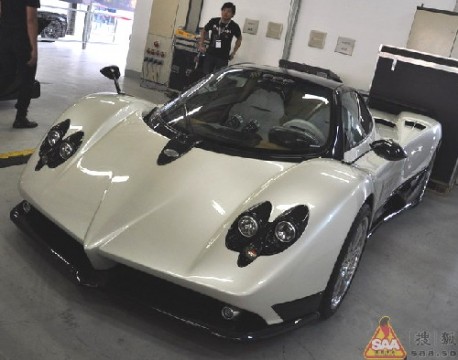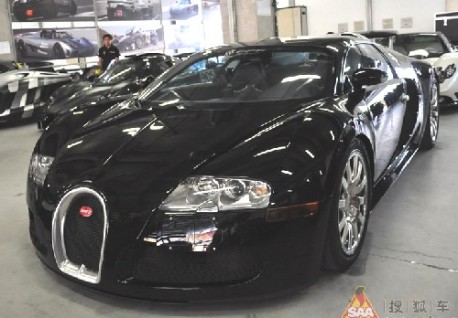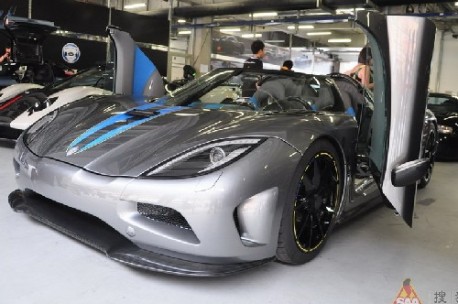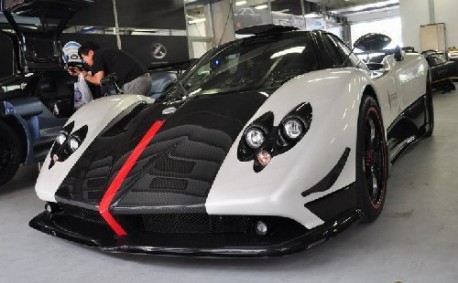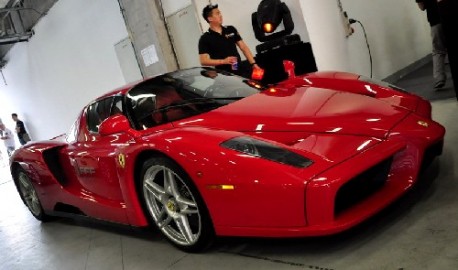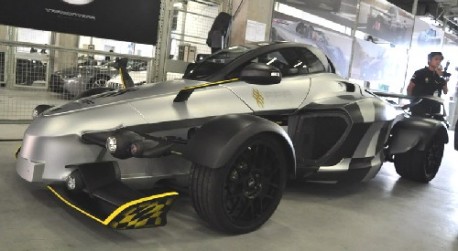 The second Tramontana, see the mirrors, this car is a true work of art.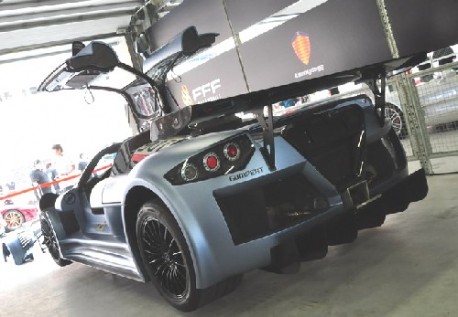 Gumpert Apollo.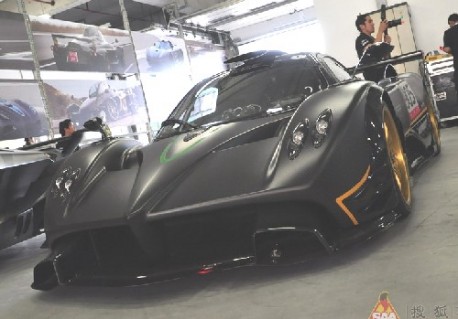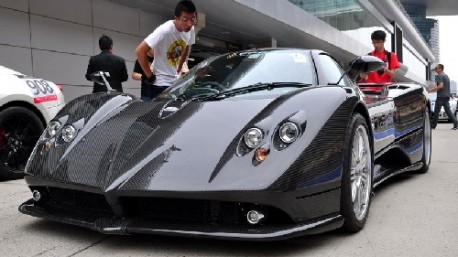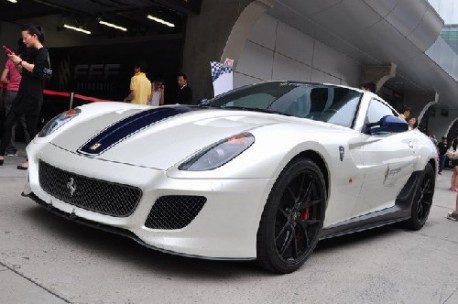 Part 2 will follow soon!