A very special meeting at Shanghai's Formule 1 Circuit on Saturday May 14. More than 500 supercars came together for a few laps on the track. Including: the Aston Martin One-77, Bugatti Veyron, Veyron Super Sport, several rare Pagani's, Ferarri Enzo, several Koeningseggs, Gumpert Apollo and two extremely rare Advanced Design Tramontana's from Spain. See Part 1 here, this is Part 2: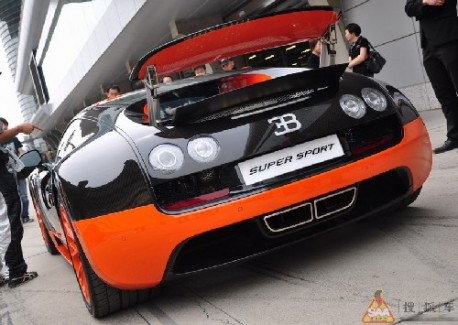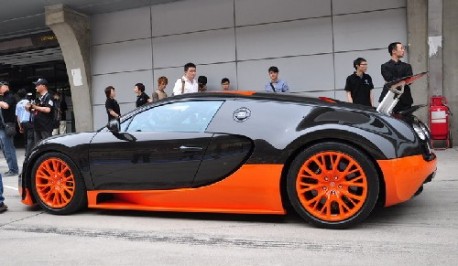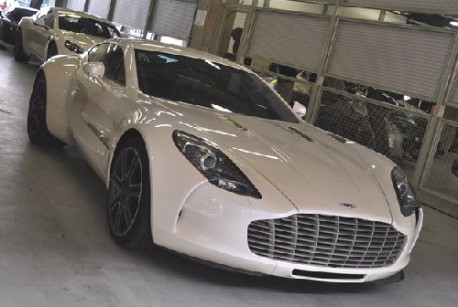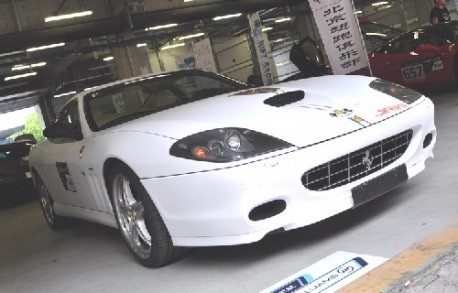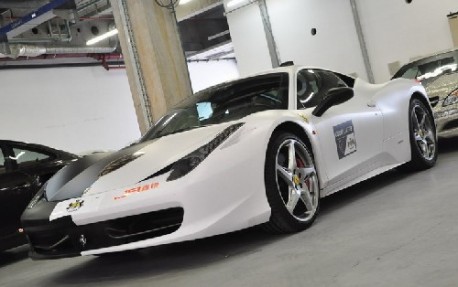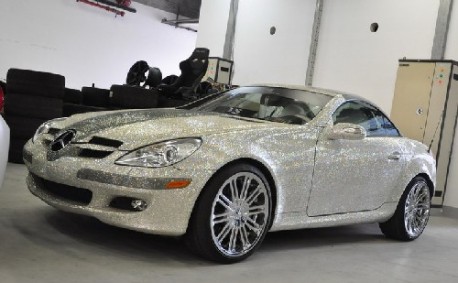 Well hello, this one we know.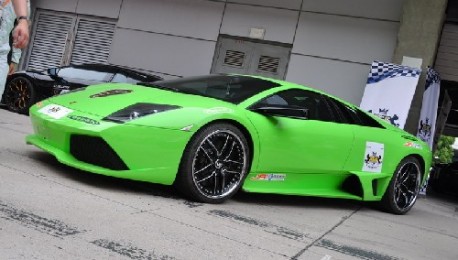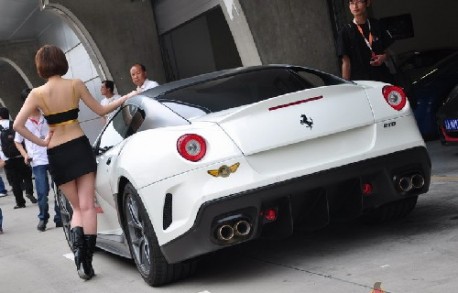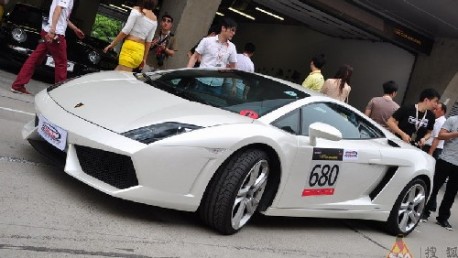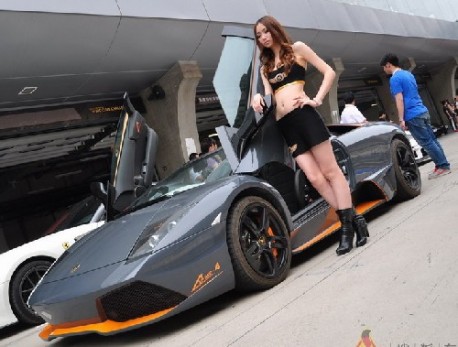 This one we know, as well. Part 3 will follow soon!