Small car company Sichuan Yema Automobile (aka Chuanqi Yema) sells only one car, the F99 SUV that is based on the Austin Meastro platform. Yema though has big ideas and plans to launch four new cars: the F10, F11, F12 and a new F99. Only the new F99 is serious for now, the other three are still in concept stage. On the first pic the F10.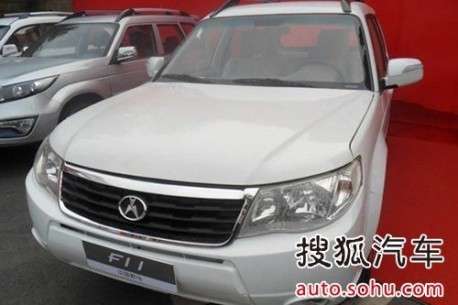 F11.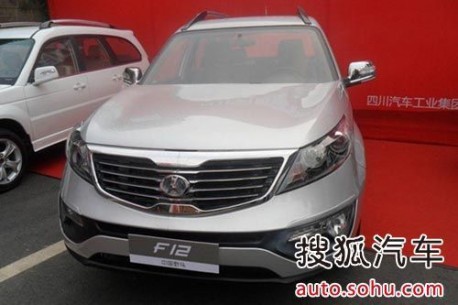 F12.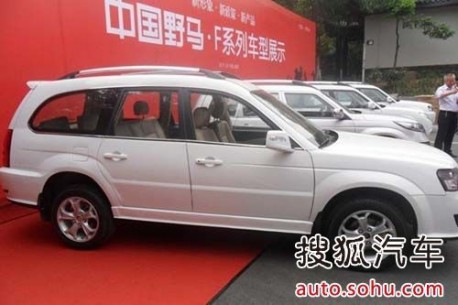 New F99.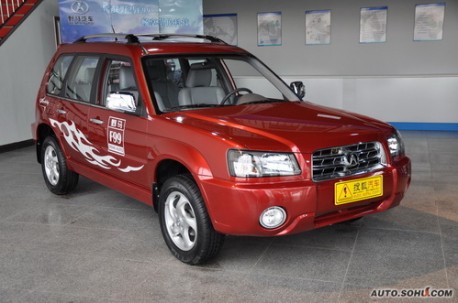 Current F99.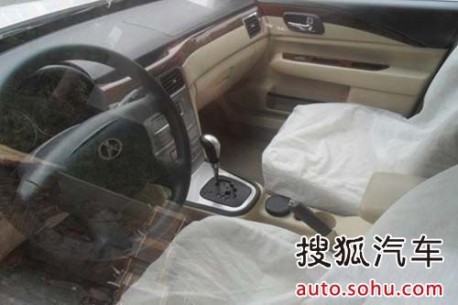 New F99 interior, note new automatic gearbox, old F99 was only sold with a manual.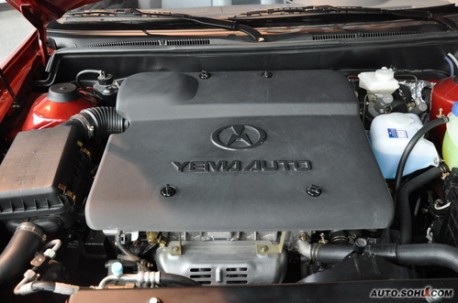 The F99 is powered by an old Toyota 1.5 with 72kw and 132nm. Price will range from 50.000 yuan to 70.000 yuan. Not much money for a nice car, let's hope Yema manage to bring the others to the market as well.