We knew that the next Roewe 750 would be based on GM's Epsilon II platform that also underpins the Chevrolet Malibu, the Opel Insignia/Buick Regal, the Buick Lacrosse and the Saab 9-5. There was however some doubt on exactly which car the 750 would be based; the Buick Regal or the Lacrosse? We now know for sure, it is the Lacrosse. See spy shot above from the new 750's interior. Compare with Lacrosse: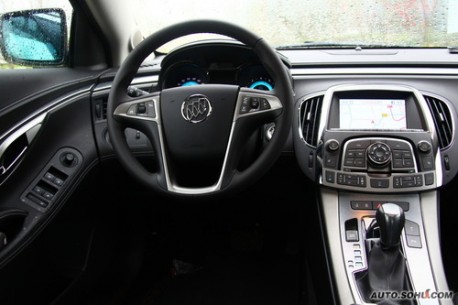 Same thing, except for some minor details around the center console. SAIC, the owner of Roewe and MG, is also GM's partner in China. Their Shanghai-GM joint venture makes many GM-cars for the Chinese market, among those the Regal, Lacrosse and soon the Malibu. Engines for the new 750 will come directly from GM as well.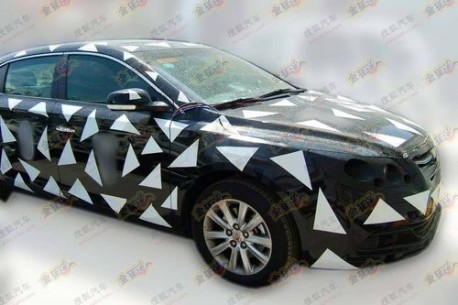 The Lacrosse is a much bigger car than the old Roewe 750. This means there will be some extra space in Roewe's line up above the 550. 650?
Pics via: Sohu.com.