Lifan is a small Chinese car company that makes no-nonsense and affordable vehicles. Their design was never really pretty but at least original, with one notable exception, that is. The first renderings of the new 520 however show that Lifan is now really in the cloning game, target is the Toyota Vios, made in China by the FAW-Toyota joint venture.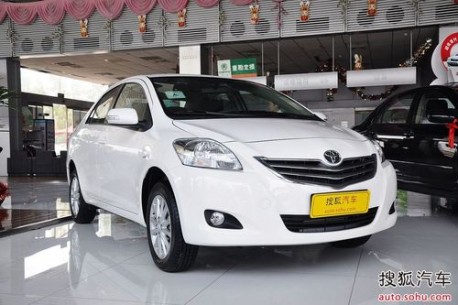 FAW-Toyota Vios. What can we say? Well, let's see how it loox when it debuts at the Guangzhou Auto Show in late November. The new 520 was expected earlier at the Shanghai Auto Show in April but didn't make it there. Guess Lifan was still to busy pressing the copy-paste buttons in their factory. Bit of a shame this thing is, I always liked Lifan, little mouse against the giants, holding out, blabla, but I don't like them so much anymore now.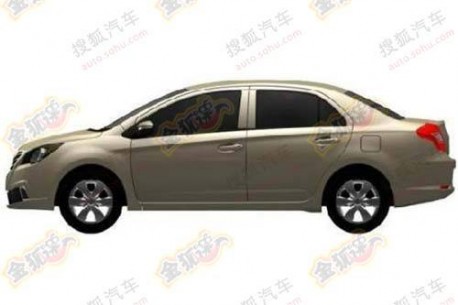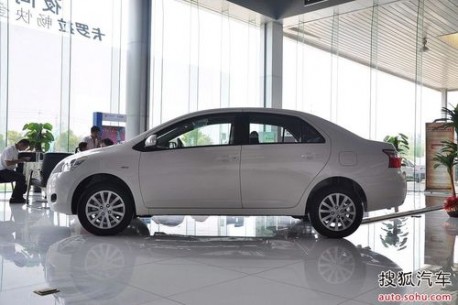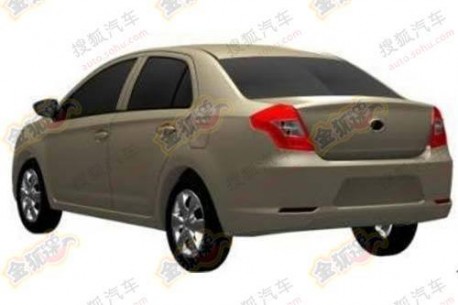 There will be two engines: 1.3 and 1.8 mated to a CVT. Lifan's 1.8 will not be available in the 520. Price of the current 520 ranges from 37.900 yuan to 54.900 yuan. Cheap indeed. The new car however will likely be a little bit more expensive, price to start around 50.000 yuan.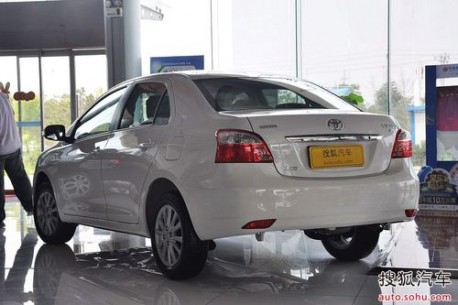 Ok, I guess you got it. So therefore a look at what we soon will call 'the Glory Days of Lifan', the current 520, in production since 2006: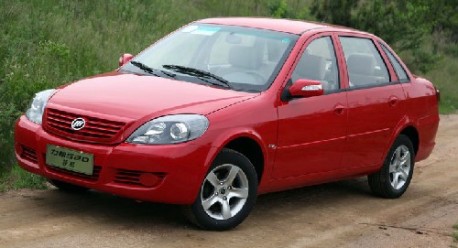 A beauty indeed.
Pics via: Autohome.