The BMW X1 is currently imported into China which makes it too expensive to achieve big sales. This will all change however early next year when the locally produced X1 will hit the China car market, made by the Brilliance-BMW joint venture that also makes the 3-series and 5-series.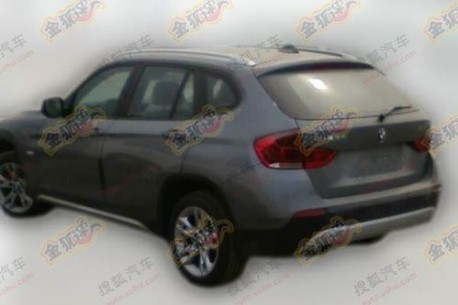 The China-made BMW X1 will hit the China car market sometime in early 2012, debut is expected at the April 2012 Beijing Auto Show. Interestingly, joint venture-partner Brilliance is working on its own small SUV that loox a lot like the X1…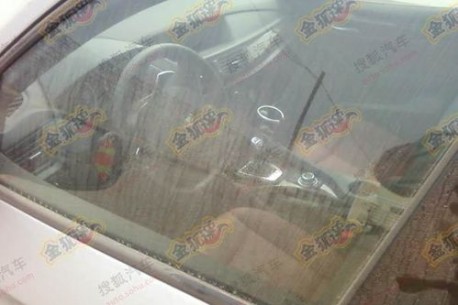 The China-made BMW X1 will get 1.6 and 2.0 engines. The imported X1 is also available with the 3.0 six-in-line, BMW will continue the import of that X1 for those very few who really want a big engine in a rather small car. The price for the imported X1 currently starts at 358.000 yuan for the 2.0, the China-made 2.0 will be around 20% cheaper.
Via: Sohu.com.