The standard JAC Tongyue RS hatchback is a neat but rather boring car. JAC however will spice things up with this upcoming Tongyue RS Cross. A crossvehicle with all the little crossthingies duch as big black plastic bumpers, some more chrome, big wheels and a roofrack. Ready for the countryside, indeed, it is.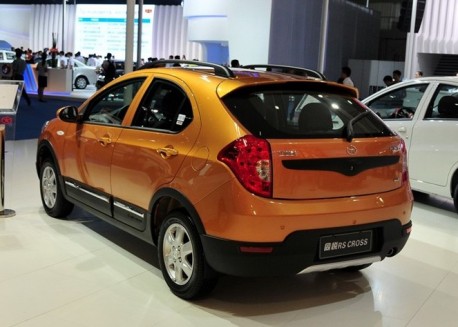 Note spoiler above the rear window for more downforce up in the mointains. Power comes from a 1.3 with 73kw and 126nm. Price of the standard Tongyue RS starts at 54.800 yuan, the Cross will likely start around 60.000 yuan.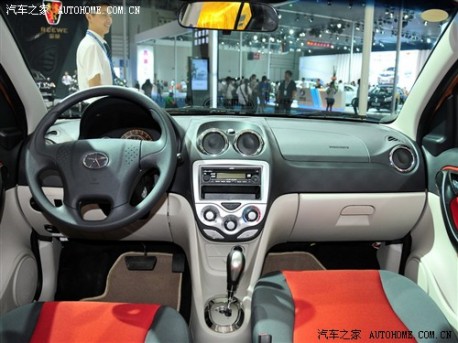 Interior got souped up with read seats and… well, … nothing else.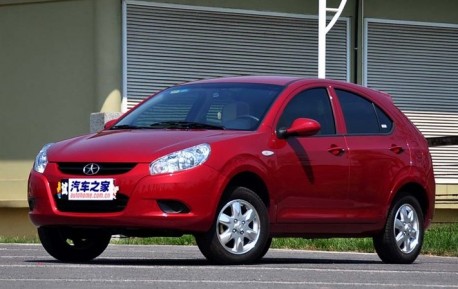 Standard Tongyue RS.