Youngman makes Malaysian Proton cars for the Chinese market under a license agreement. Proton is also the owner of the Lotus brand. The Youngman-Lotus SUV is said to be loosely based on the Proton Lotus APX Concept. That car came with a 300hp 3.0 V6, the real thing however won't get so much punch.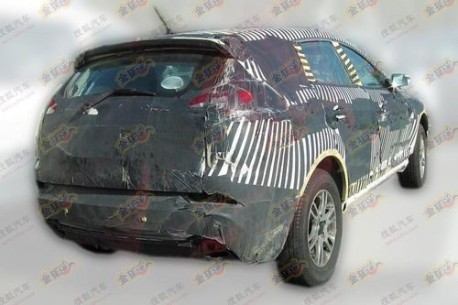 The Youngman-Lotus SUV will compete with more modest machinery such as the Greatwall Haval H6, BYD S6 and upcoming Geely GLEagle GX7. Engine will likely be the same 1.6 with 123hp and 149nm that also powers the Youngman-Lotus L5 and probably a 2.0. Price will start around 90.000 yuan and end around 140.000 yuan.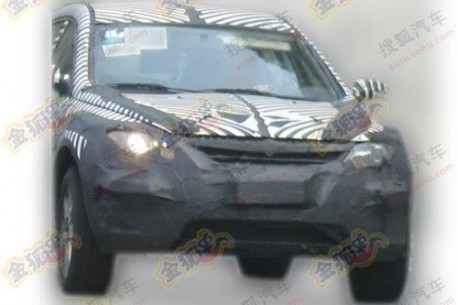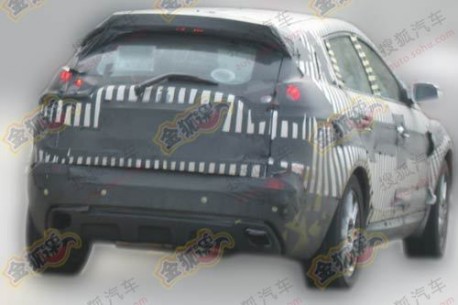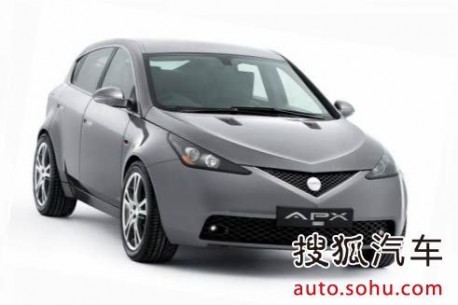 Poton Lotus APX Concept.
Via: Sohu.com.