The new Ford Focus will debut at the Guangzhou Auto Show next week. Chinese websites and bbs' are full with Focus, it is clearly the most anticipated debut in Guangzhou this year. The Focus is made in China by the Chang'an-Ford joint venture.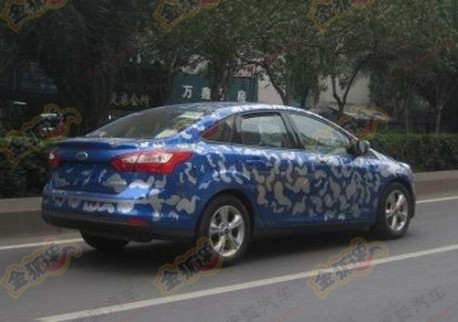 It is therefore strange that Ford waited so long with bringing the new Focus to the Chinese market, like they don't lag ages behind GM and Volkswagen in China. Late so it is but unlikely too late; the Focus might be just the sales miracle Ford has been hoping for.
The old Focus will continue at least until the second half of 2012 as a cheaper alternative to the new Focus. After that it might continue again, by then likely under a new name under a new sub-brand from the Chang'an-Ford joint venture.
Via: Sohu.com.