The new Brilliance V5 SUV will debut tomorrow at the start of the Guangzhou Auto Show. That indeed is a wait too long so here it is arriving at the exhibition hall. The bright red loox much better on the car that that brwownish color we have seen so far.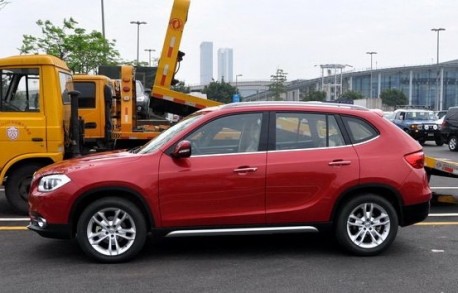 BMW, joint venture partner from Brilliance, thinks the V5 loox too much like their own X1 which will be made in China soon. Well, it does indeed look a lot like the X1 but surely the vehicles won't compete on price.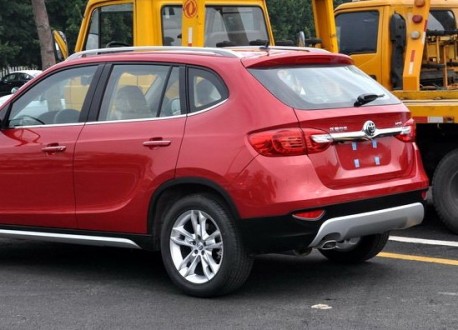 The V5 (fka A3 SUV) is based on the same platform as the Brilliance H530 sedan that was listed earlier. Two engines: a Mitsubishi 1.6 with 119hp and 151nm and Brilliance's own 1.5 turbo with 136hp and 200nm. Transmission: 5-speed manual or 5-speed automatic. Price will start around 85.000 yuan.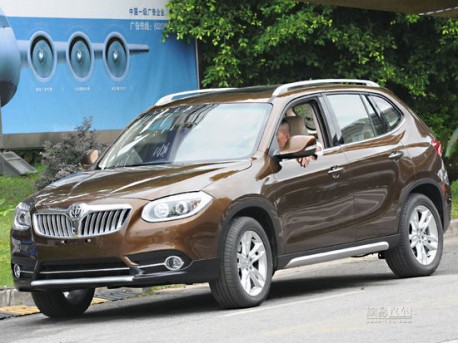 Another example arrived, this one in that brown again.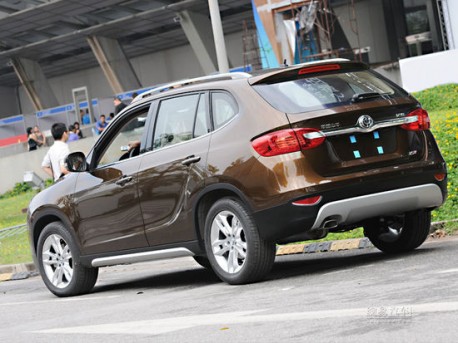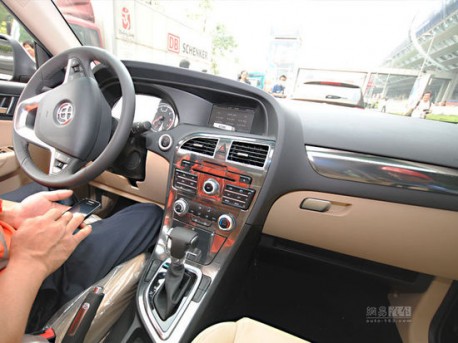 Via: 163.com.