The new BYD F3 will debut at the April 2012 Beijing Auto Show. The current F3 was a very successful car, in 2009 it even topped the best-selling list. No more today, the F3 is too old and there were quality-issues that drove buyers away. Time so, for a new one.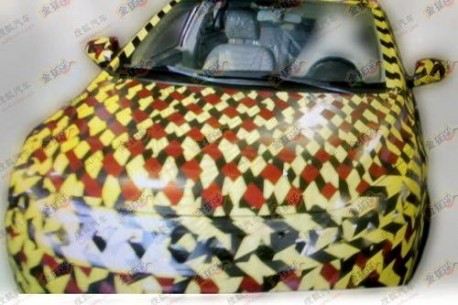 New F3 will be bigger, its wheelbase will increase by some 6 centimeters for more room in the back. Engines will be the same as in the old car; 1.8 and 1.5 turbo. A smaller 1.2 turbo might be on the way as well. Transmission are all new: a 6-speed manual instead of the old 5-speed and a new six-speed DCT instead of the old automatic. Price will be about the same, the 1.5 will start around 52.000 yuan.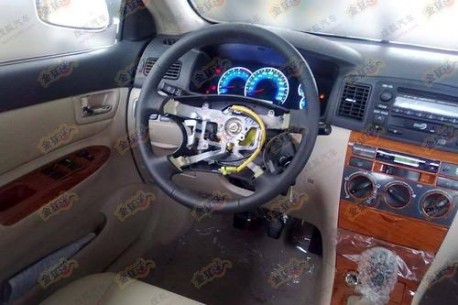 Older spy shot of the interior. Fake wood still rules in China.
Via: Sohu.com.