Here we have a very big and very nice Hummer H2, parked at a dealer in Beijing. The mean machine is over 10 meters long and comes with 6-wheels. We like. Best part in the interior: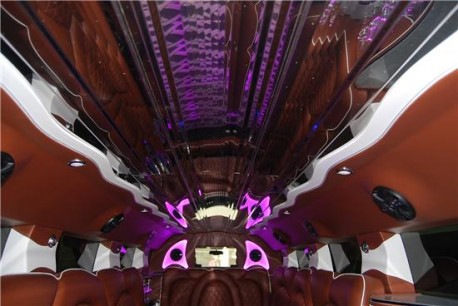 Disco! Purple lights, orange leather; very good. This kinda Hummers are still very popular in China for weddings and other parties. Some are converted in the US and shipped to China but mostly the conversion is done in China because that is much cheaper.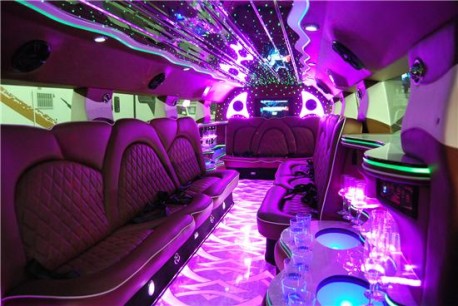 Note sink, wash ya hands after attending the babes.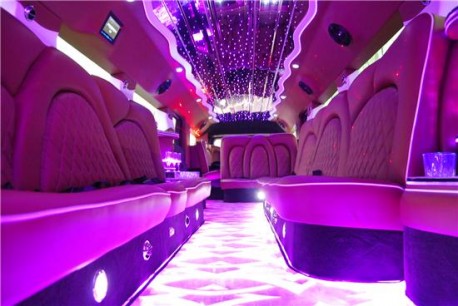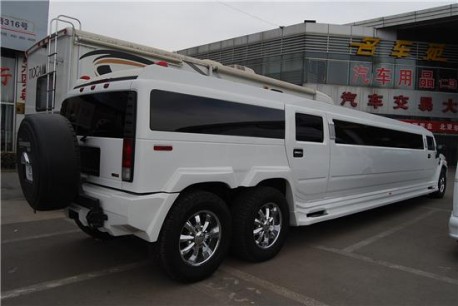 Via: BitAuto.