We now move to great country of Algeria for a special episode of our 'Extreme Tuning from China' series. This indeed is an Algerian Lifan 520 sedan modified in a rather fine and stealthy way. We see an aero-kit, a fake air-intake on the bonnet, new alloys, new tires and very cool blacked-out headlights.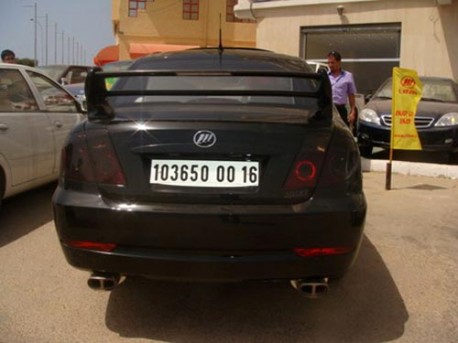 Black-out theme continues at the back. Big wing, twin exhaust pipes, all very good. Lifan entered the Algerian market in 2007, it currently sells the Lifan 320, Lifan 520 sedan and hatchback and the Lifan 620. The price of the 520 sedan starts at 859 000 DA.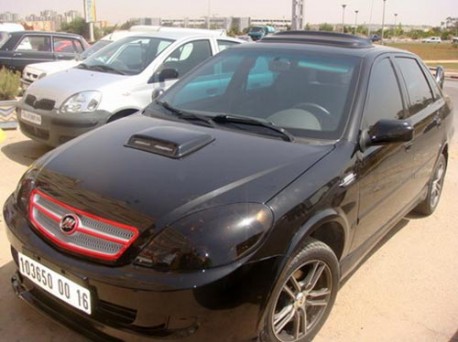 The standard 520 is a no-frill automobile which goes from A to B, but it doesn't to much to the eye or to the heart. This 520-buyer made things a lot better. Now, on to the new 520, wonder what they can do with that one in Algeria.
Via: QQ.com.