The new Brilliance H330 sedan will be listed on the China car market in April, it will debut at the Beijing Auto Show in that same month. There will be two engines: 1.3 and 1.5, mated to a 5-speed manual or a 5-speed automatic. Price for the 1.3 will start around 80.000 yuan, for the 1.5 around 90.000 yuan. See below for new spy pics of the interior: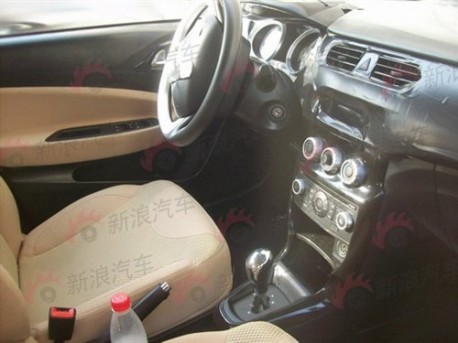 Very sporty, clean lines, the best Brilliance interior so far. Handbrake seems very close to seat.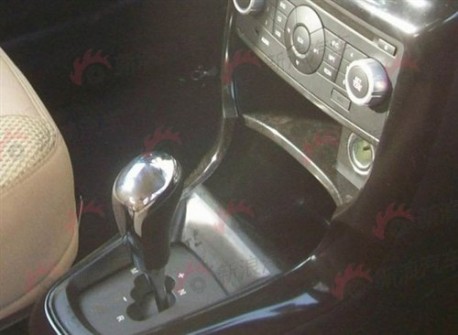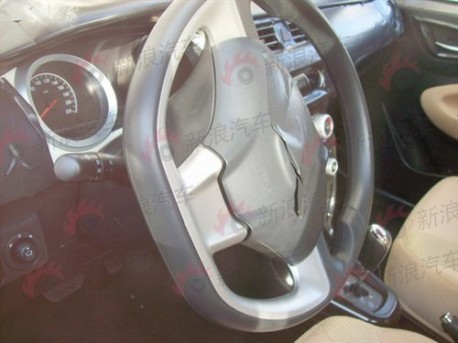 Audi-style sporty wheel, very nice.
Via: Autohome.