Late last year we saw the first all-naked pics of the upcoming Hongqi C131, the successor of the Hongqi HQ3. Those pics however did not unveil the interior but today we have the first clear pics of the dash and center console. Materials all look good enough for a luxury car and there seems to sit a newly-designed Hongqi-logo on the steering wheel.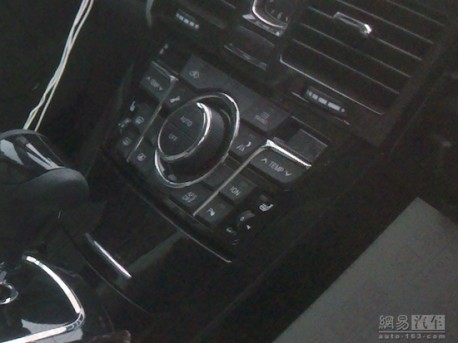 The Hongqi C131 is based on the Toyota Crown (13th gen, S200) that is made in China by the FAW-Toyota joint venture, FAW is also the owner of the Hongqi-brand. There will be three engines; two from Toyota that also power the Crown: 2.5 V6 and 3.0 V6. Third engine is a new 2.0 turbo with 145kw and 280nm, developed by FAW.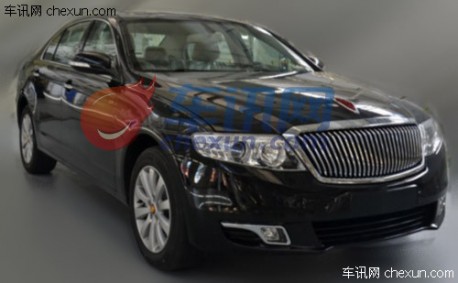 The Hongqi C131 will debut at the April 2012 Beijing Auto Show to compete with cars such as the Audi A6, Mercedes-Benz E-class, BMW 5-series and Volvo S80. After its debut in April production will start late this year, debut on the market is expected for early 2013.
Via: 163.com.