This might look like a BMW X5 on 20 inch wheels but it is not. In fact is is a Shuanghuan SCEO with some BMW-stuff slapped on it, on 20 inch wheels, seen here in the great city of Shenzhen in Guandong Province.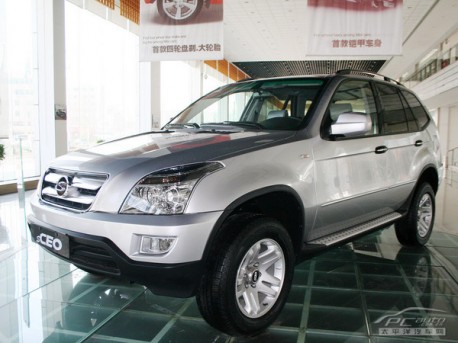 When the SCEO arrived in 2006 even the Chinese press said it was a blatant copy of the BMW X5. For some however a mere 'copy' ain't enough and for those the Shuanghuan-dealer had enough goodies in da house to make it look really like a BMW.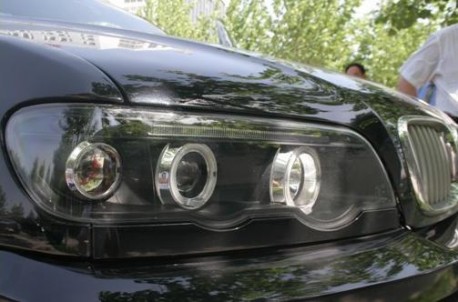 The front, grille and headlights are all new. The standard car was available from around 100.000 yuan, this BMW-kit likely cost another 10.000. In China you won't get the real thing for less than 400.000.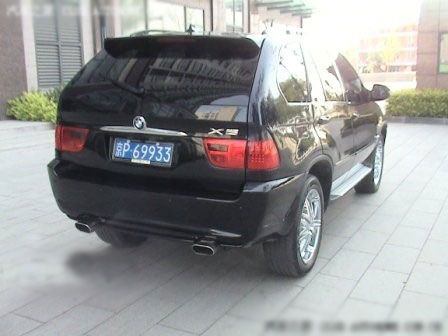 A granny in the countryside won't see the difference, nor will that drunky babe you pick up at 04:00.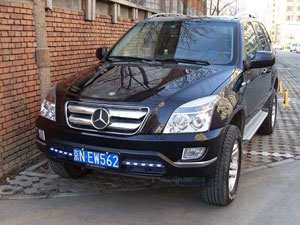 Somebody was original and changed his SCEO into a Benz ML. Interesting indeed, because usually Mercedes Benz-fans use the Huanghai Qisheng.
Via: Enorth.