The very first official pics from the upcoming Beijing Auto BC301, leaked freshly from the marketing department… The BC301 will debut at the Beijing Auto Show in April. Codename will go, new names are: Beijing Auto E130 for the 1.3 and Beijing Auto E150 for the 1.5.

On the right the BC301 concept that traveled many auto shows.

Changes to the grille and bumper. Overall design is still the same; a Benz B-class clone. Mercedes-Benz knows all about it, they have a joint venture with Beijing Auto called Beijing-Benz that makes the C-class, E-class and soon the GLK-class for the Chinese market.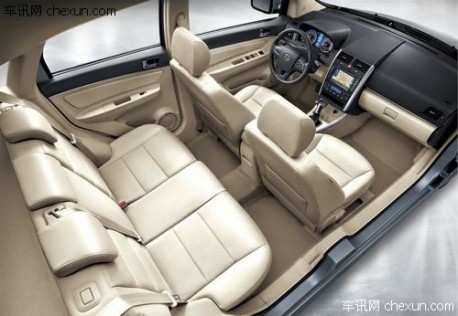 Interiors always look big on official pics, but this one is just huge. Exterior size: 3998/1720/1503.  Engines are sourced from Mitsubishi: 1.3 with 99hp and 126nm and a 1.5 with 113hp and 141nm. Price will start around 70.000 yuan, nicely on par with cars such as the Suzuki Swift.
Enough space for the mother in law.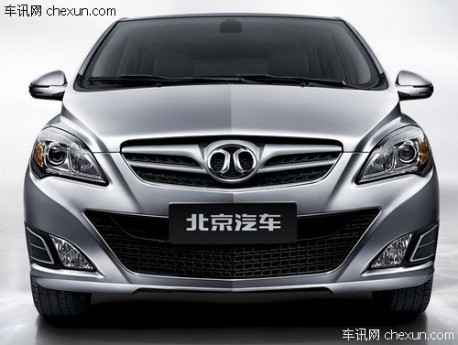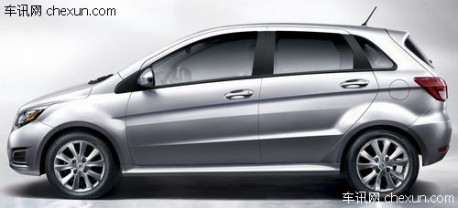 Via: JRJ.