The new BYD F3 will debut at the Beijing Auto Show in April, it will be called 'F3 Su Rui', best translated as 'quick (and) sharp. This might mean the current BYD F3 will continue as a buget-alternative.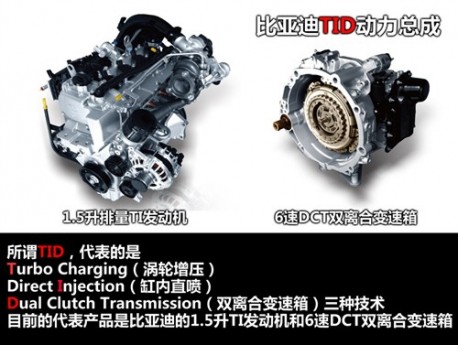 The F3 Su Rui seems to be a much better, and more expensive, car than the old one. It stands on a brand-new platform and comes with a new 1.5 turbo 'TID' engine mated to a 6-speed DCT.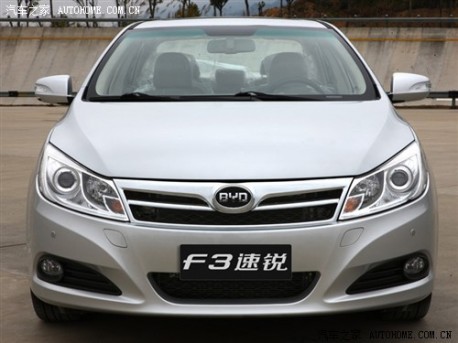 The F3 Su Rui loox like a very fine car, and, as a first for BYD, its design ain't copied from someone else.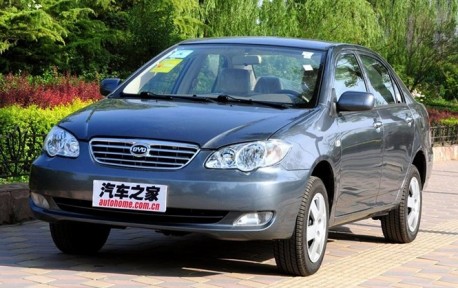 The entirely forgettable current F3. Price starts at 66.900 yuan. Price of the new car will likely start around 90.000 yuan. I am afraid the F3 will stay on for a while until BYD comes up with a real successor (F2?).
Via: Autohome.