Late last month I posted a post on the fake 1961 Rolls Royce Phantom made by Soar Automobile from China. Today a few pics from this mighty machine on the public road… Soar calls this masterpiece the 'classic style wedding car' and that indeed is what it is.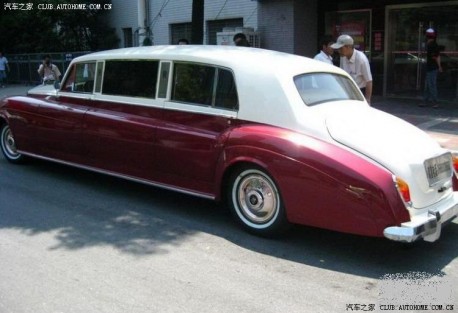 The Soar RR is normally not allowed on the road but most cities and villages don't mind if cars like this are used for a wedding or another party. There were much more factories in China making these 'wedding cars', design-wise usually based on European classics. Lately however many of those have gone out of business because nowadays more  Chinese have enough money to hire the real thing.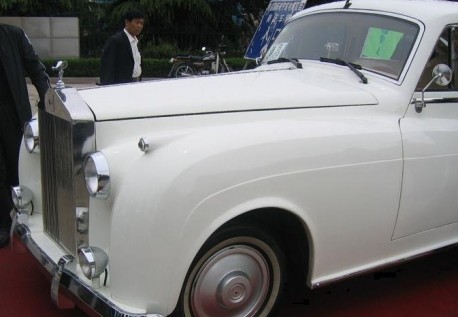 The bodywork is made by Soar, power comes from a China-made Mitsubishi 2.4 four-cylinder (4G69S4N) that poops out 100kw and 200nm. Big car!, size: 6900/1920/1750, wheelbase is 4800. Weight: 2090kg. Price of a base-spec Soar classic style wedding car starts around 250.000 yuan, or 39.000 US dollar.