Long time no see. The last time we saw spy pics of the Beijing Auto Q86FB-C1 was in May last year. The Q86FB-C1 is an EV based the old Saab 9-3, developed by Beijing Auto with assistance from the Matsushita Group of Japan.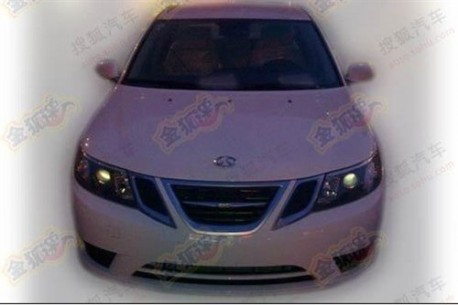 Except for the Beijing auto logo up nose not much has changed from the old Saab's design. The Q60FB-C1 will likely debut as a prototype at the Beijing Auto Show in April. Beijing Auto has been working on EV's for a few years but until now there is nothing mass produced yet. The Q60FB-C1 has a 150km range, a 160km/h top speed, charging takes 8 hours on standard 220V or 30 minutes for 80% on a fast charger. Nice numbers, but so far purely theoretical.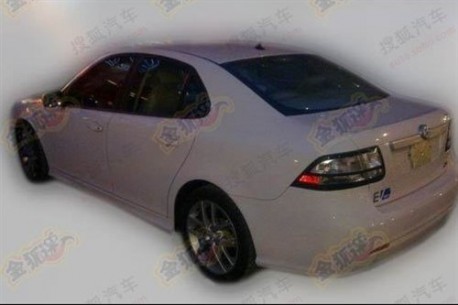 EV-sticker on the back.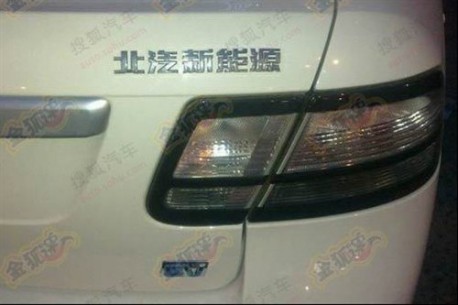 'Beijing Auto New Energy', and another EV badge.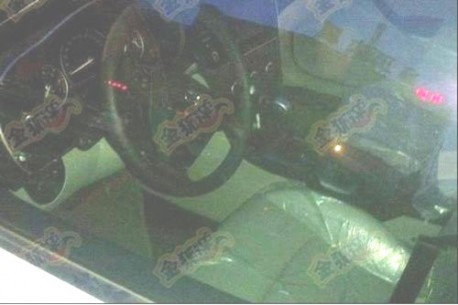 Via: Autohome.