Meet madness! This is the 12 meter long Brabus 60S limousine, based on the Mercedes S-class and powered by a Brabus-tuned 5.5 liter V12 that poops out 517hp and 830nm. The Brabus 60S has a wheelbase of over 7 meters and all luxury a entrepreneur can wish for…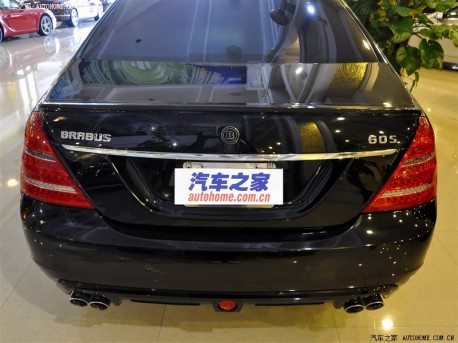 Strangely Brabus' Chinese website doesn't mention the 60S and neither does Brabus' German website. This mighty machine is therefore likely a one-off made on special order for a very wealthy customer. The car resides somewhere in the great city of Guangzhou in southern Guangdong Province. Price for all this pretty, yez we know: 6 million yuan or 953.000 USD.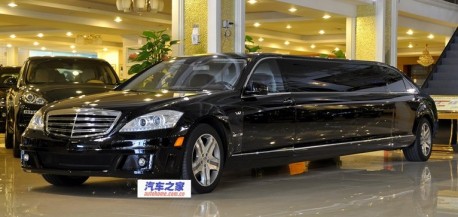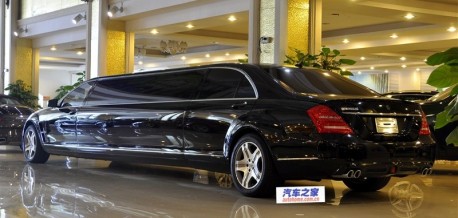 Now, inside!: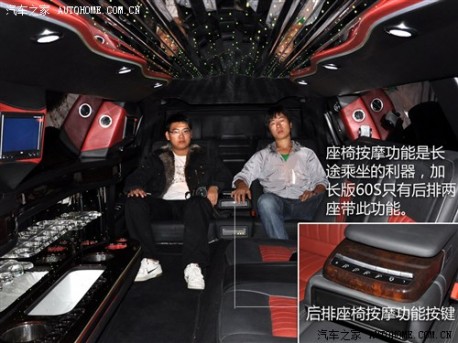 At least seven seats for the boss and his babes, carpets, bar, lotta wood, sound system, tv screens, lotta lights in the roof. All very nice, but the interior of limousines like this hasn't much changes since the 1960's. Who invents something completely new? Maybe I should, I want me a limo with a zoo inside.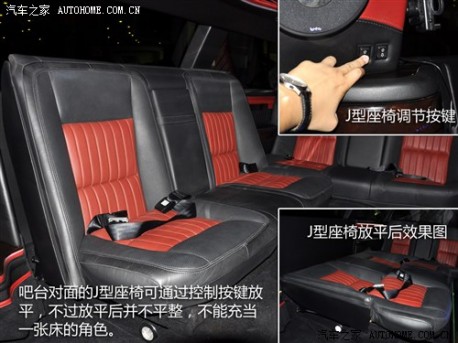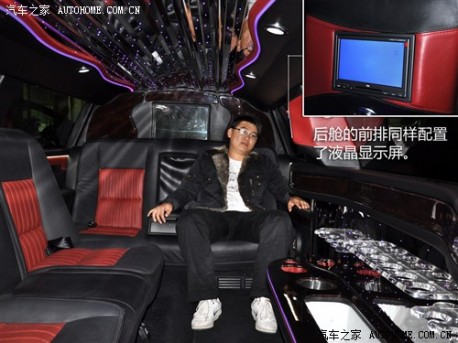 The King, takes it easy.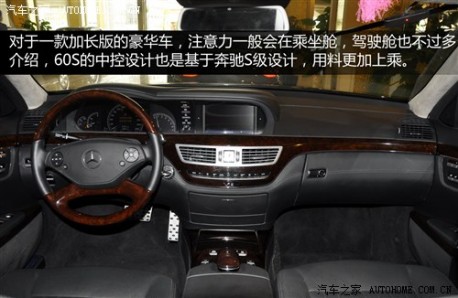 Some extra wood for the driver as well, note steering wheel.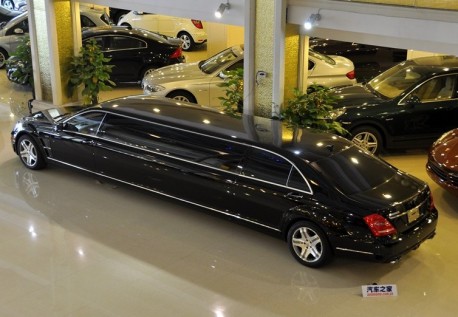 Brilliant car, very much approved.
Via: Autohome.