This is the new Tianjin Meiya Zhihu pickup truck, which loox a bit too much like a Range Rover up front. 'Zhihu' means 'Wise Tiger'. Range Rover's Chinese name is 'Lu Hu', which means 'Land Tiger'. Tianjin Meiya is a small SUV-pickup maker from the great city of Tianjin, their cars are priced around 80.000 to 100.000 yuan and very basic. Still, big cars for the money, and one with an 'expensive' Range Rover grill will certainly help sales.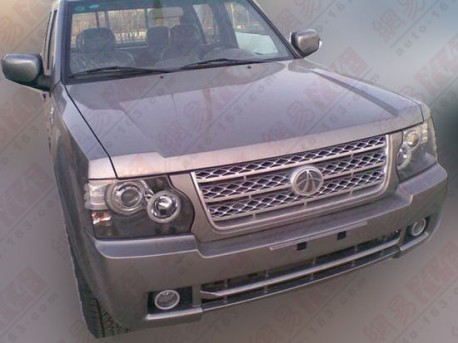 The mighty Meiya. Compare with Range Rover: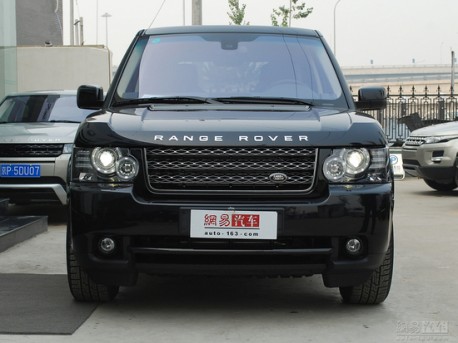 Pretty obvious indeed, but not as bad as the JAC 4R3 that is almost a 1:1 copy of the Ford F150.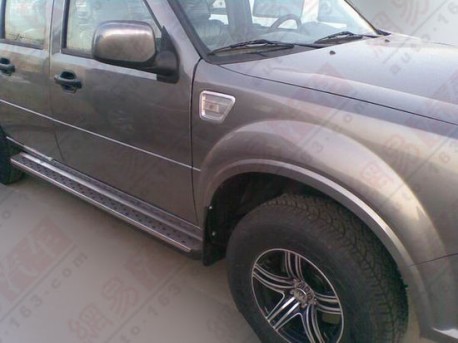 The Tianjin Meiya Zhihu will cost aroun 80.000 yuan. Power comes from a 'GW491QE' 2.2 liter four-cylinder sourced from Great Wall, it poops out 76kw and 193nm. No V8 expected, any time soon…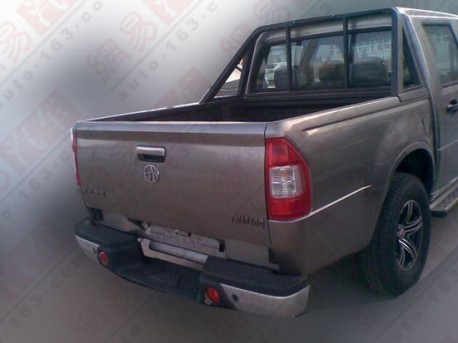 Via: Autofan.