Chang'an will launch the S101 SUV at the Beijing Auto Show, it will be listed on the China car market in Q4. But there is more to come, Chang'an is working on at least another two SUV's which are mean for export. The two cars seem slightly bigger than the S101 and certainly look stylish.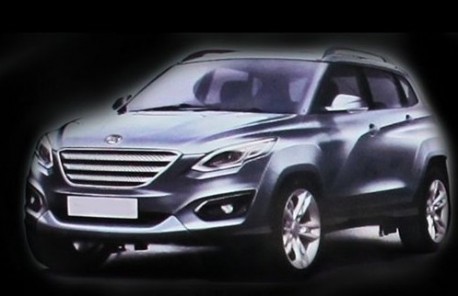 Chinese media are speculating about export to the US. That seems a step too far, Chang'an doesn't have much presence there at the moment. Chan'an however is already well-known in Europe. A few SUV's and the Eado sedan would make a fine combination to start the attack…
When we will see these two SUV's for real is not sure yet, it is however possible that Chang'an will bring 'm to the Beijing Auto Show as concepts.
Via: Autohome.