Another load of spy shots from the upcoming FAW-Besturn X SUV. The X, likely called Besturn X80, will be listed on the Chinese car market in early 2013. Debut is expected for the Guangzhou Auto Show in late 2012 but FAW might bring a concept-prototype to the Beijing Auto Show in April.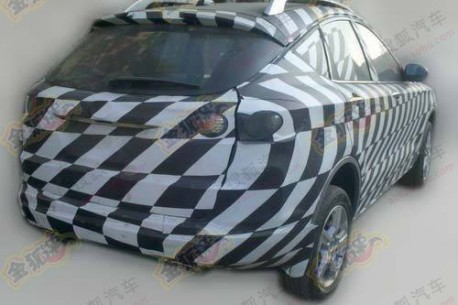 The X SUV is based on the platform from the Mazda 6 made by the FAW-Mazda joint venture, the same platform also underpins the new Besturn B90 sedan. Power comes from Mazda as well; 2.0 with 108kw and 183nm and a 2.3 with 120kw and 204nm, mated to a 6-speed manual or a new six-speed automatic. Design-wise the X SUV is inspired by the FAW X Concept that debuted at the Shanghai Auto Show in April last year. The real thing however loox much rounder on the edges.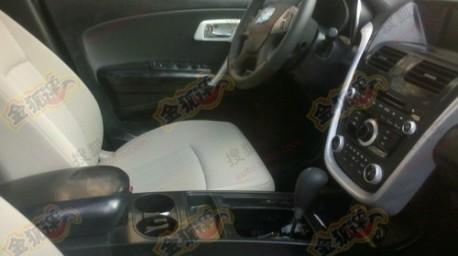 Best spy shot so far of the interior. Big screen in center console. Sporty dials.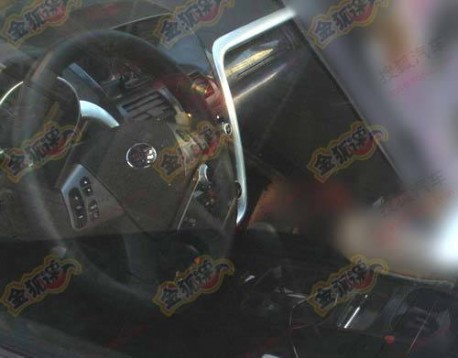 The X is the first SUV for FAW's Besturn brand. So far Besturn sells only two sedans; the Besturn B50 and Besturn B70. Both are again based on Mazda platforms.
Via: Sohu.com.