The new Beijing Auto E-series is out. The E-series will debut at the Beijing Auto Show in April and it will be listed on the China car market later this month. The E-series is design-wise inspired by the old Mercedes-Benz B-class. It is a very different car however, aimed at the very cheap side of the market. Price is expected to start around 70.000 yuan.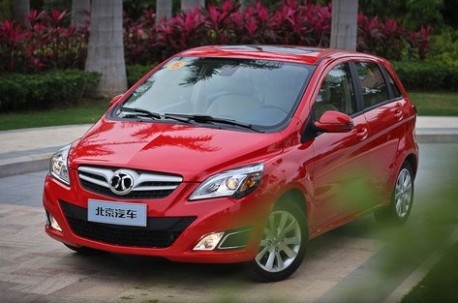 Beijing Auto really likes Mercedes-Benz, they are also working on a Benz G-class clone. Beijing Auto also has a joint venture with Mercedes-Benz, called Beijing-Benz, which makes the C-class, E-class and GLK-class for the Chinese market. Benz will very much not like the E-series, but there is not much that they can do. They need Beijing Auto for China, the Chinese government will never allow Benz to go to court.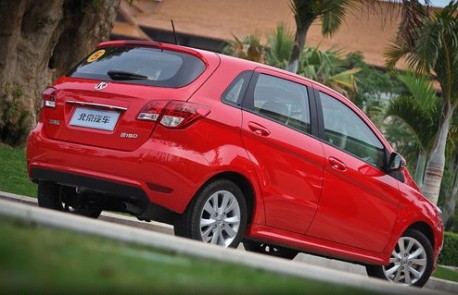 There will be two E's: the E130 with a 1.3 and the E150 with a 1.5. Engines are sourced from Mitsubishi, the 1.3 has 99hp and 126nm and the 1.5 has 113hp and 141nm. Size: 3998/1720/1503.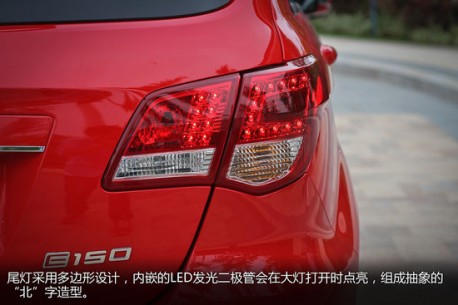 E150.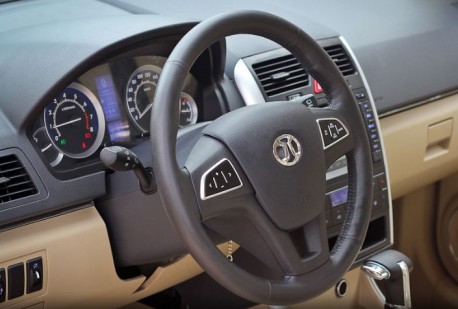 Dash loox fine for the money. Automatic gearbox.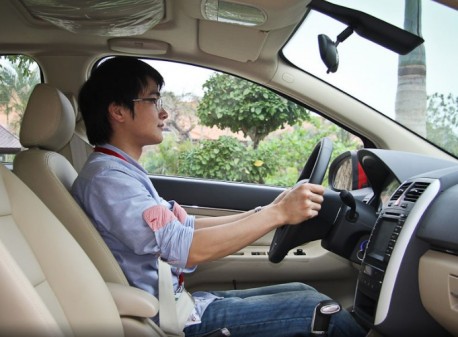 Screen in center console just big enough.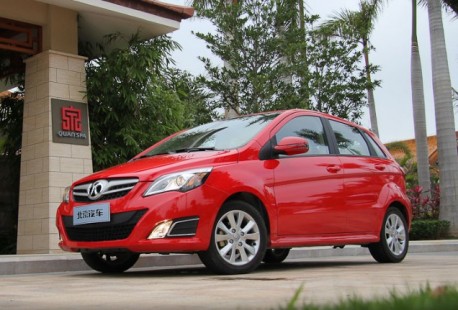 Via: 163.com.