New spy shots from the Roewe 550 Hybrid testing in China. Roewe showed a 550 Hybrid at the Shanghai Auto Show in April last year. By the time they said it would be listed on the Chinese car market in early 2012. Chinese media now report that 550 Hybrid will indeed be listed soon after the Beijing Auto Show in April. The 550 on the pics however is the old 550 and not the facelifted 550 that will also debut in Beijing.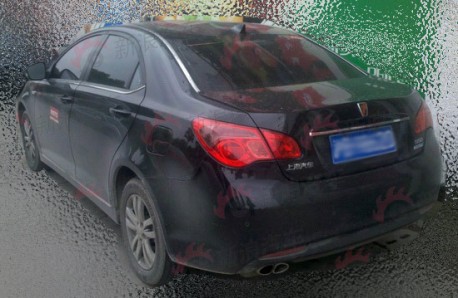 For testing it doesn't really matter for sure but it also has a Hybrid-badge on the back. This possibly means Roewe planned to launch it much earlier. They also haven't said much about the hybrid driveline except that the conventional engine is the standard 1.5. We did hear however that the hybrid system was developed with help from GM.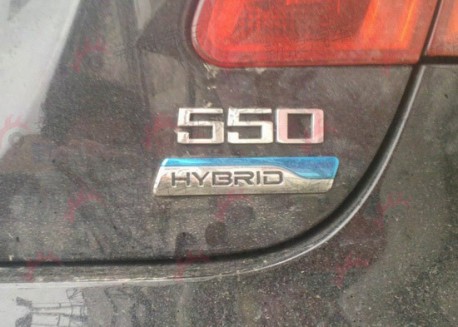 The connection between GM and Roewe comes through the Shanghai-GM joint venture. 'Shanghai' is short for Shanghai Automobile Industry Corporation (SAIC) and that is also the owner of the Roewe brand. The new Roewe 750 is based on the Shanghai-GM Buick Lacrosse.
Via: Sina.com.