The Hongqi H7 sedan will debut at the Beijing Auto Show next month. It is an important car for owner FAW that hopes to bring the Hongqi-brand back to former glory. Whether this H7 can do that is however not so sure. The H7 is based on the rear-wheel drive Toyota Crown that is made by the FAW-Toyota joint venture and therefore not exactly a 'Hongqi-original' as FAW once promised it would be.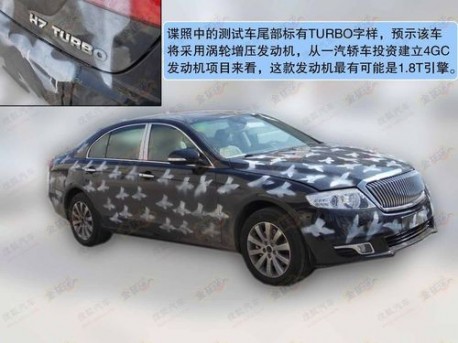 First the engine news. Until now Chinese media reported that there would be three engines: a Toyota 2.5 V6, a Toyota 3.0 V6 and a new FAW-developed 2.0 turbo. Today however Sina.com reports that there will be a FAW 1.8 turbo and the Toyota 2.5 V6. No word anymore on the 2.0 turbo and the 3.0 V6. The spy pic only shows 'H7 turbo' without indicating the capacity of the engine. Same here: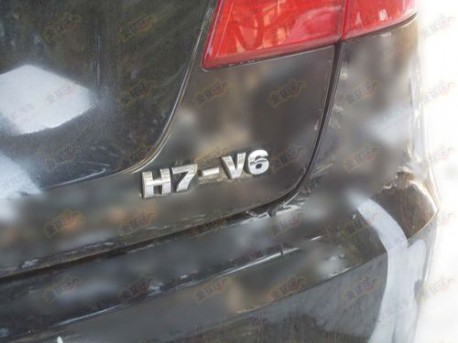 For now, let's wait and see… More on the interior: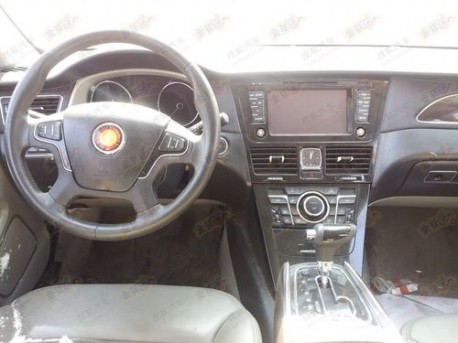 Materials seem good enough. The Hongqi H7 has to compete with cars such as the Audi A6L, which is made by FAW-Volkswagen, the BMW 5, the Mercedes-Benz E, the Volvo S80 and of course the Toyota Crown itself. It won't be an easy fight but fortunately the Chinese government will help a bit…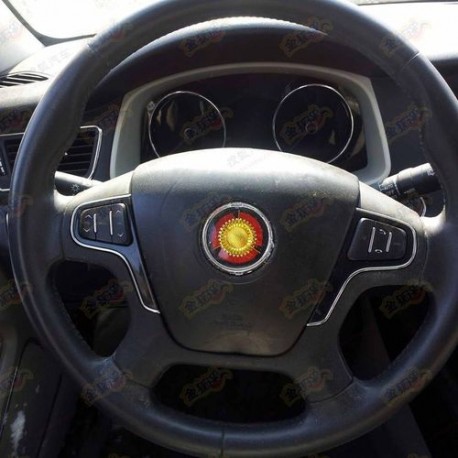 Golden Sunflower on the wheel.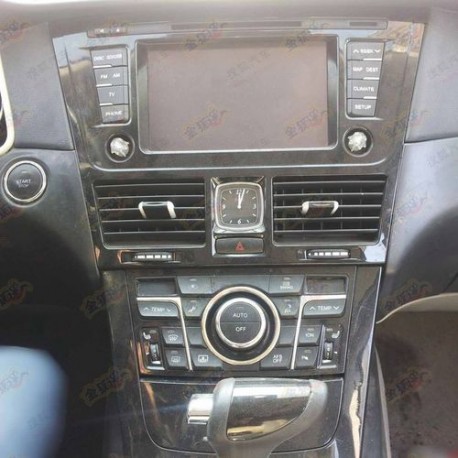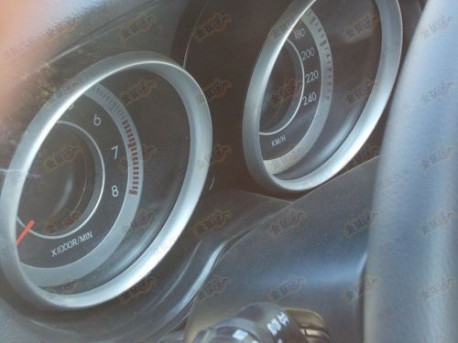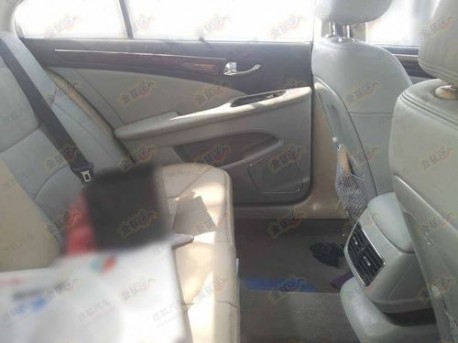 Space in the back not as big as competition, note very short seat on bench, done to make it at least look a bit more specious.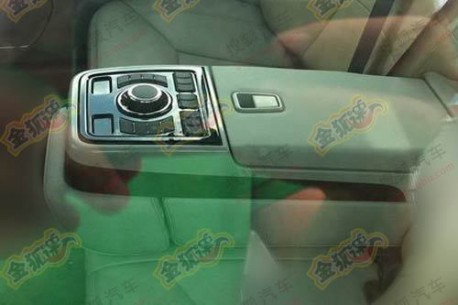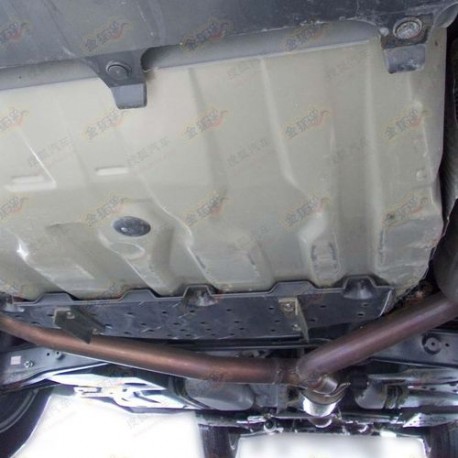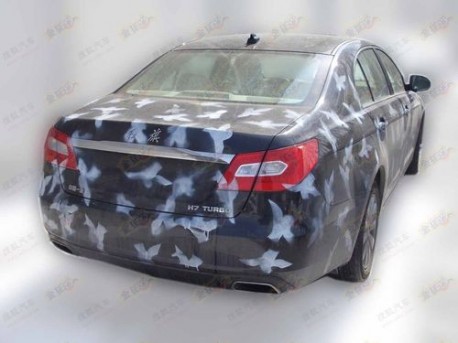 Via: Sohu.com.