The first pictures of the China only stretched BMW 3Li popped up in January. It was however unknown how much it was extended. Now we know: 110mm, wheelbase goes from standard 2810 to 2930, length from 4624 to 4736. Official designation for the 3Li is 'F35', it will debut at the Beijing Auto Show next month and is made in China by the Brilliance-BMW joint venture.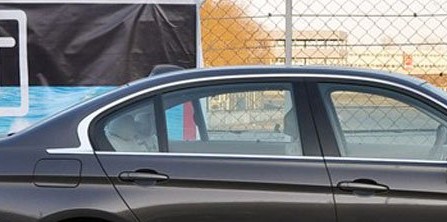 The 3Li's main task is to compete with the Audi A4L, a stretched Audi A4 made in China by the FAW-Volkswagen joint venture. Mercedes-Benz doesn't make a stretched version of the locally made C-class but it seems they will have to.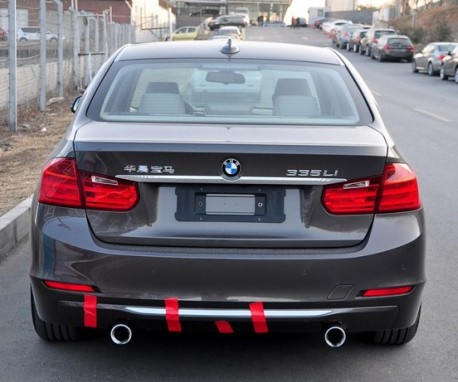 BMW will not produce the standard-wheelbase 3-series in China but the very powerful versions, such as the 335i and M3, will be imported for sporty drivers. The 3Li is available as 320Li, 328Li and 335Li. Chinese car buyers indeed can choose between two different 335's.
Via: Autohome.