Finally the first pictures of an all-naked Roewe 950 in China. The Roewe 950, formerly known as Roewe R95, will be listed on the Chinese car market on April 11 and will officially debut at the Beijing Auto Show that starts on April 25.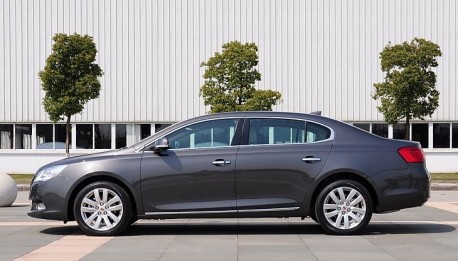 The Roewe R95 is based on the Buick Lacrosse that is made in China by the Shanghai-GM joint venture. The Lacrosse stands on GM's Epsilon II platform that also underpins the China-made Buick Regal, the China-made Chevrolet Malibu, the Opel Isignia and the sadly departed new Saab 9-5.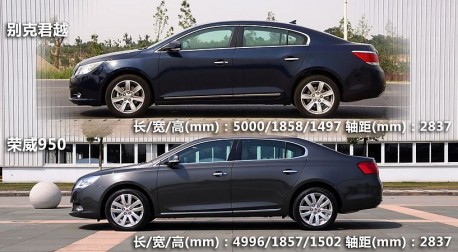 Lacrosse (top) and 950 compared. Wheelbase is exactly the same with 2837mm. Engines for the Roewe 950 come all from GM as well: 2.0 with 154hp, 2.4 with 186hp and a 3.0 V6 with 265hp. Price will range from 160.000 to 270.000 yuan.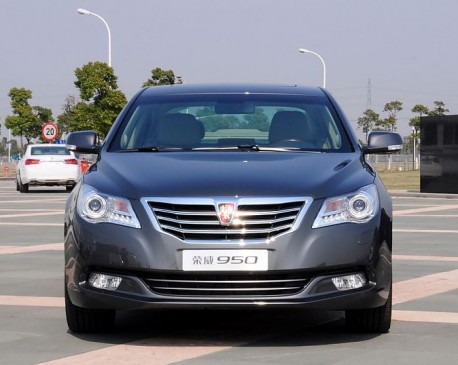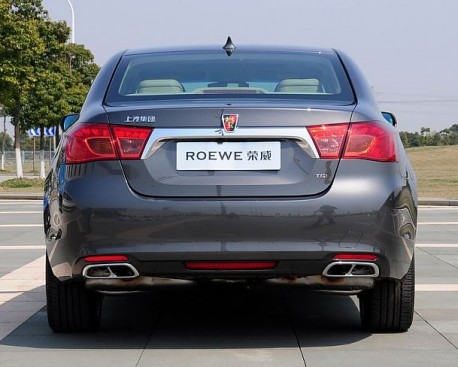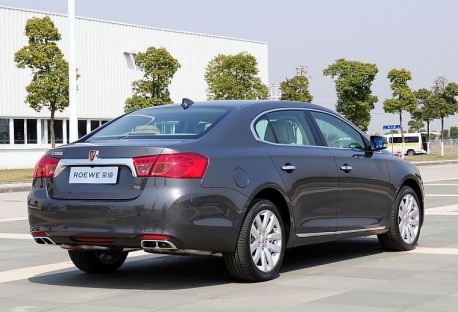 It is a good looking car but that is mostly because the Lacrosse is a good looking car. Front and back are different for sure, and Roewe did change the shape of the small C-pillar window a tiny little bit, but the basic shape and greenhouse are exactly the same. Still a big step up in the market for Roewe, it's previous top model was the Roever 75-based Roewe 750 which nobody bought anymore. Hopefully this fine 950 will fare better.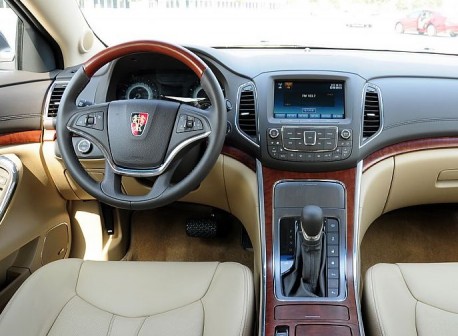 Dash with Google Android-based InkaNet infotainment system.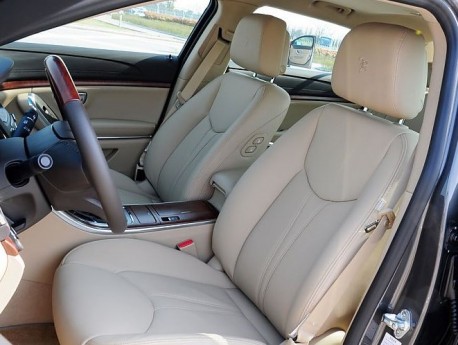 See headrests: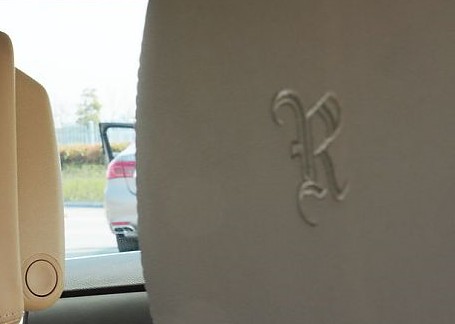 Lay your head against the R, written in a classical 'English' style.
Seats fine enough for the executive, as long as there are no corners on the way.
Via: Sina.com.