Here we have another interesting Buick Regal-project from a mad man from the great city of Qingdao in Shandong Province. It loox like a taxi but it is not, the taxi sign is just for fun. It loox like a Buick Regal GS but it is not, it is in fact just a standard 2.0. How did this all happen? See below: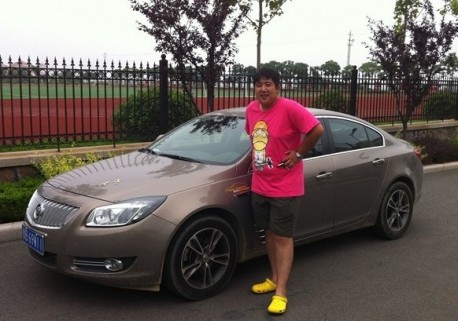 At the start of his journey, the man and his plan.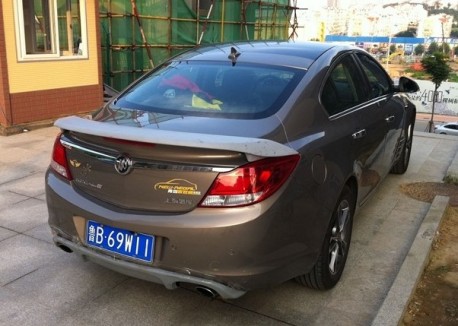 Adding the wing and the diffuser.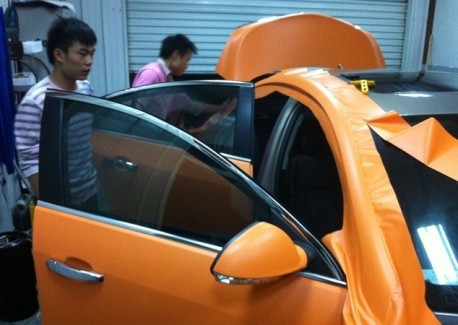 Wrapping in matte orange.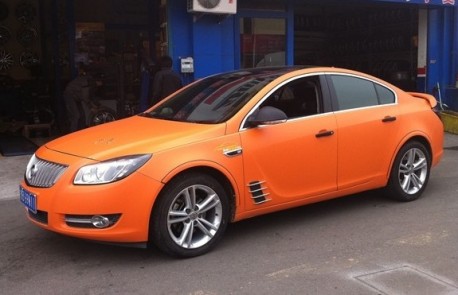 Loox very fine but still, something was missing…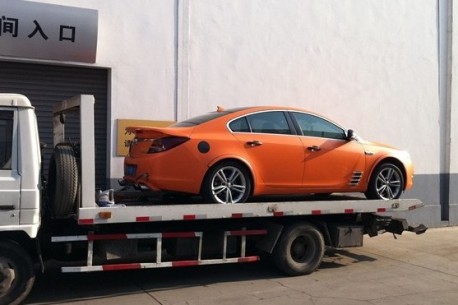 Off she went again…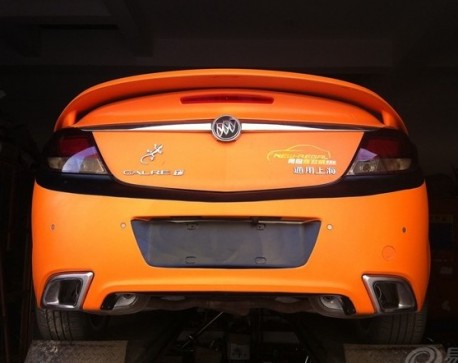 … for some more work at the back and…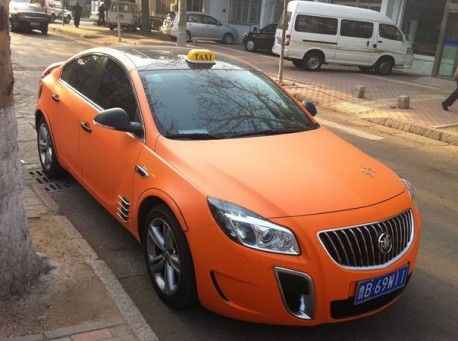 … at the front, plus taxi sign on the roof. Yez that is A car! Very much approved.
Via: BitAuto.