This is the new Brilliance H330 sedan, all-naked in white. The H330 will debut at the Beijing Auto Show later this month and is has become a real looker, especially the front is expressive with an interesting chrome-pattern on the grille and headlights that move around the corners.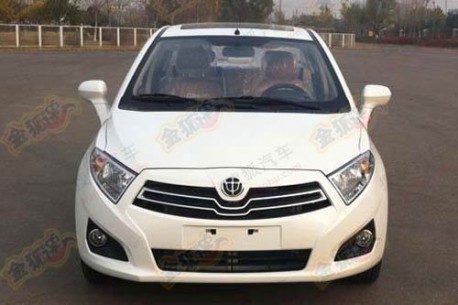 We very much approve this design, not because it is overly pretty but because it is daring. China needs more automakers who dare! Brilliance does, also see those high-mounted side-mirrors. There will be two engines: 1.3 and 1.5, mated to a 5-speed manual or a AMT automatic. A more powerful 1.5 turbo is being considered. Brilliance is also developing a H330 hatchback which will likely debut at a later time. Size of the sedan: 4390/1703/1482, wheelbase is 2570.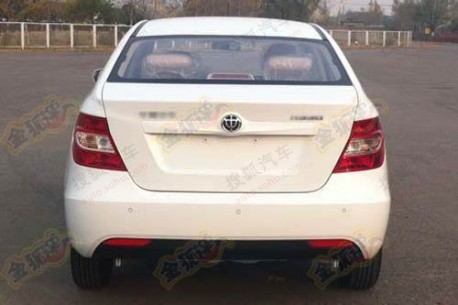 Back much less impressive then front, did the designers ran out of ideas here?
Via: Sohu.com.