Yema has started the development of the Yema 'T-SUV', an interesting new car that loox a lot like the Volkswagen Tiguan. The T-SUV debuted as a concept on the Chengdu Auto Show in September last year along with five other new Yema concept cars. One of those, the new F12, will be listed on the Chinese car market very soon. Yema indeed, ain't no kidding.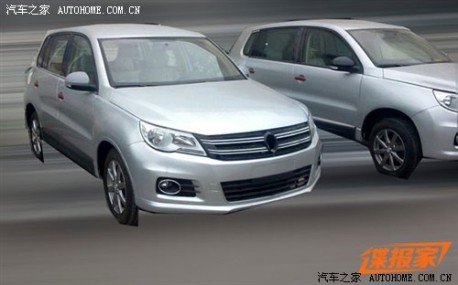 All Yema's, old and new, are based on the Austin Maestro platform. MG-Rover sold the platform to Chinese company Etsong in 1998. Etsong produced the Maestro until 2000 and then sold the platform to First Auto Works (FAW) which in turn sold it to Sichuan Yema a few years later.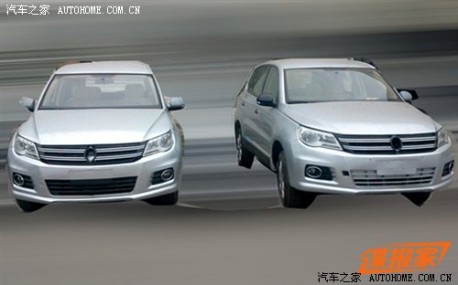 Yema only has one engine, an ancient Toyota 1.5 that poops out 95hp and 130nm, it can be mated to a five-speed manual or CVT. Rumors say Yema is working on a turbocharged variant of the old 1.5, I can't wait to see that… Anyway and how, the T-SUV will get the 1.5.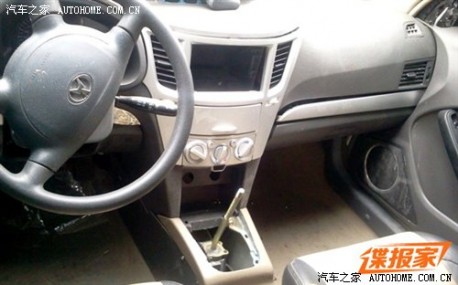 Interior still needs a bitta work, otherwise it loox the same as the F12's. Note the high-sitting gear-lever, just like all cars had in the 1980's. This isn't just for the test car, see F12: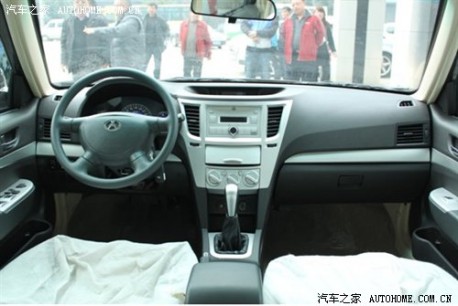 Via: Autohome.