Beijing Auto once again brought the B40, B40V and B70V to the Beijing Auto Show. The B40 and B40V first appeared at the 2010 Beijing Auto Show, the B70 at the 2011 Shanghai Auto Show. Beijing Auto says the B40 and B70 are now production ready and that they will be listed on the China car market this year.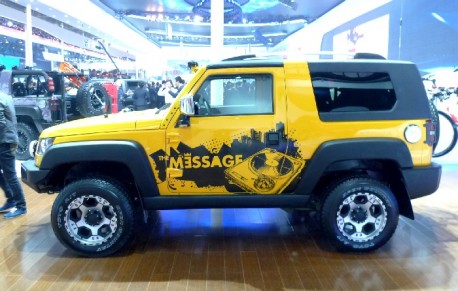 The B40 is a 3-door sporty SUV, Beijing Auto is aiming at cool 'n young people who go to the mountains in the weekend. A whole new target-group for the company, its current line of 4×4's are mostly bought by government agencies of all kind. Power for all B's comes from two rusty engines: 2.0 with 122hp or a 2.4 with 155hp. That indeed seems barely enough to push a big car like the B40 over the highway, let alone a mountain.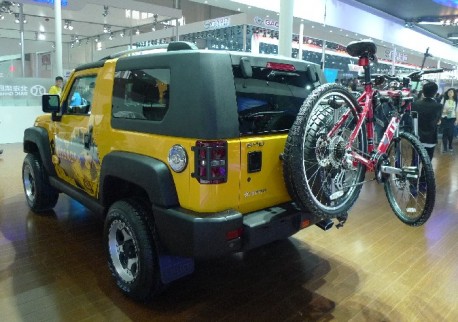 Bicycles yez.., Sporty people!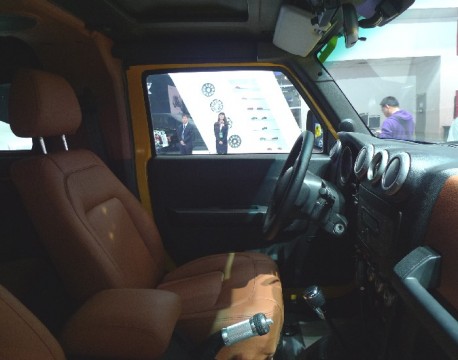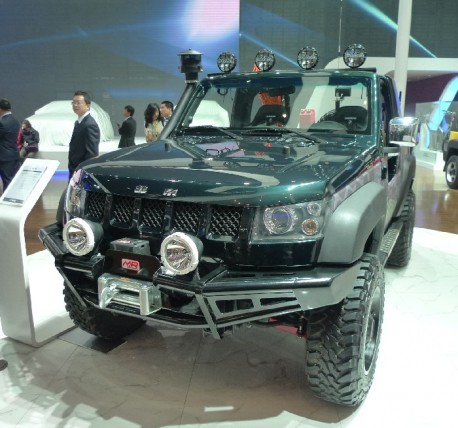 This is the B40V. A concept based on the B40. Production seems uncertain but Beijing Auto said they might just do it, sometime in the future after the standard B40 and B70 are safely launched.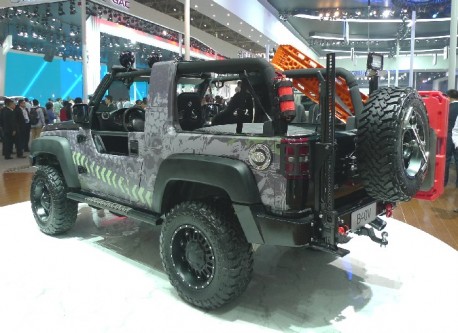 This would make a fine military vehicle as well but as far as I know the PLA hasn't ordered any yet.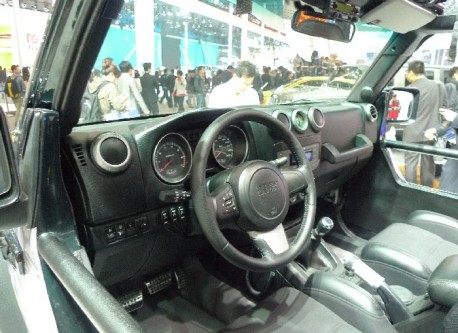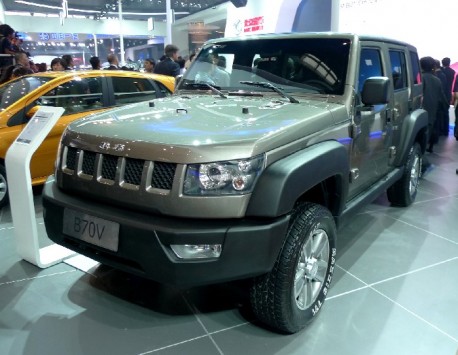 The B70V is the five-door version of the B40. A huge car. Close inspection of the B's learned that quality is good enough. Big question is price, Beijing Auto doesn't say anything about it. Big car, old engines, old platform, tip top, can't be more than a starting price from some 150.000 yuan for the B40.