This is the good old Jeep Cherokee, still in production in China today. Name is different: Beijing Auto Works Knight S12. The Knight is a left-over from the Beijing-Jeep joint venture (later Beijing-Chrysler, later Beijing-Daimler-Chrysler). The JV made the Cherokee in China from 1984 until 2009. When Chrysler-in-crisis pulled out in 2009 Beijing Auto Works, a subsidiary of BAIC, continued production of the Cherokee all by itself.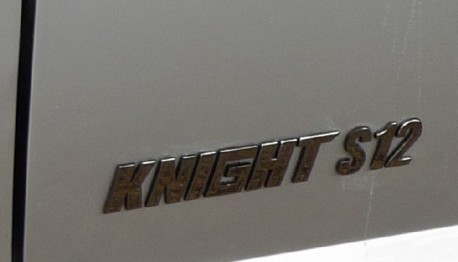 The Knight, or Qishi in Chinese, is powered by a 2.0 4-cylinder with 122hp or a 2.2 with 141hp. Both engines mated to a five-speed manual. Driveline either 4×2 or 4×4. The engines are old Nissan units, the American 2.5 and 4.0 are no longer used for the Knight.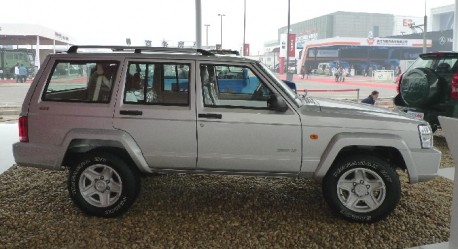 Price for all this pretty starts at 78.800 yuan and ends at 93.800 yuan, that is between 11.940 and 14.200 US dollar. Not much money for a classic!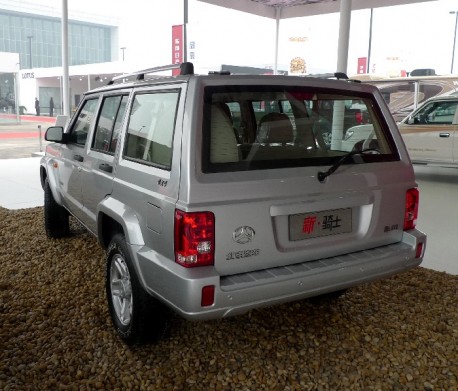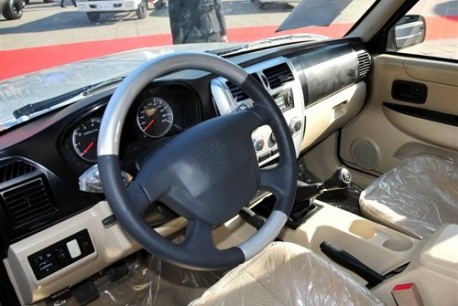 Interior has been upgraded as well, this is a 4×4.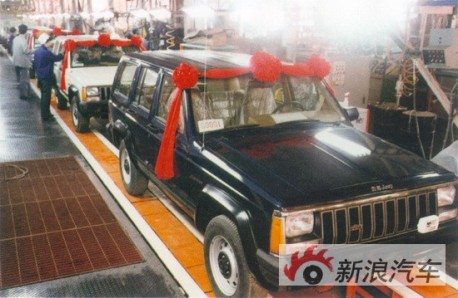 Party! Pic of the first Beijing-Jeep Cherokee's running of the line back in '84.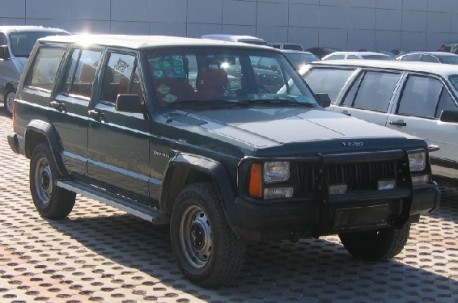 My very own 1998 'City Special'. Bull bar, side steps and red leather seats are after market, done after I bought it from a friend for 5000 dollar with only 50.000 km on the clock, its got 75.000 now. Tires are new too, just the second set, and I changed the cassette deck for a fake Sony CD-player.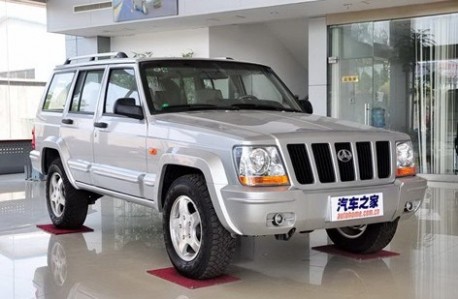 The previous Qishi.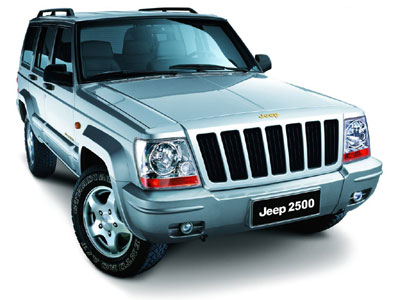 The very last version of the Beijing-Jeep, called 'Jeep 2500', made until 2006.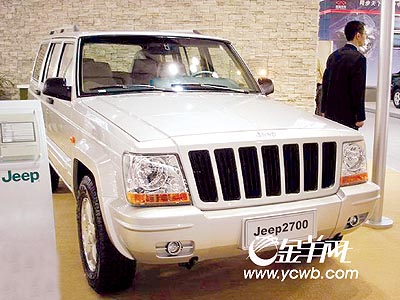 They made this one for awhile alongside the 2500; the 2700 got 200cc more. Buyers didn't see the point and the 2700 was soon killed, only the 2500 stayed until the end, the V6 by that time long gone… But the great Cherokee fortunately still stays with us.