Interesting pictures showing a stretched Mitsubishi Lancer parked outside the SouEast-Mitsubishi factory. The car loox abandoned and it is the old model. It seems therefore likely this was only a one-off prototype. Mitsubishi makes two Lancers in China, the last-gen Lancer called 'Lancer' and the new Lancer called 'Lancer EX'. The car on pics is the previous version of the old 'Lancer'. Both Lancers are made by the SouEast-Mitsubishi joint venture.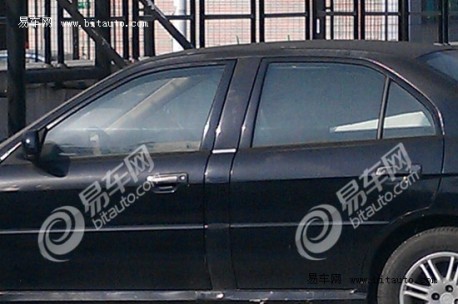 It is stretched around the B-pillar by around 10 centimeters to create more space in the back. Stretched versions of this kinda cheap cars are not unusual in China. Citroen had the stretched Fukang and stretched Elysee and Chery had a stretched Fengyun. It is very well possible that Mitsubishi wanted to make a similar car, but for some reason it didn't happen.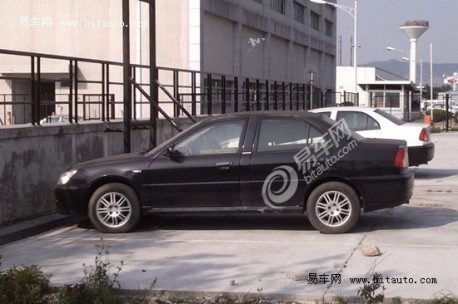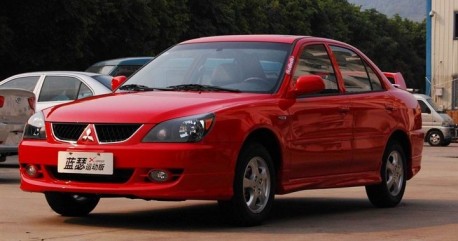 The current SouEast-Mitsubishi Lancer and yez that wing is standard on the most expensive version. Price starts at 85.800 yuan and ends at 104.800 yuan. Only engine available is a 1.6 with 100hp and 133nm. We like the wing as well, here: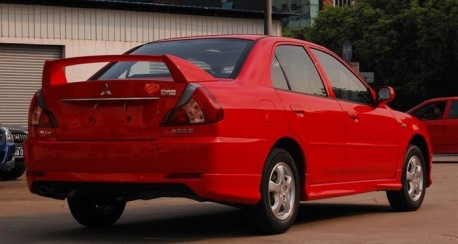 Via: BitAuto.