Here we have an extremely rare Ferrari, made especially for the Chinese car market. This is the Ferrari 599 GTB China Limited Edition, based on the 'standard' Ferrari 599 GTB with HGTE Package. The China Limited Edition arrived in October 2009 and Ferrari made only 12 that were sold out in minutes for some 1 million US dollar each.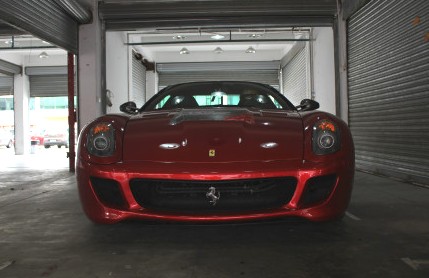 The 599 GTB China Limited Edition was designed in conjunction with Chinese artist Lu Hao, it featured unique details such as a rev-counter with ancient Chinese characters, a jade-green starter button with more ancient characters, a gray roof, special alloys, a China-badge on the B-pillar, and special fitted luggage decorated with the Silk Road that Italian explorer Marco Polo took when he traveled to China.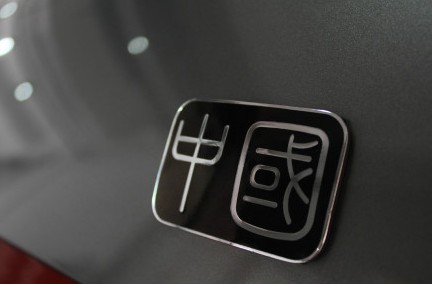 Characters 'Zhong Guo' on the B-pillar, meaning 'China'. The old script is called 'Small Seal Script' or 'Xiao Zhuan' in Chinese. Power was the same as on the HGTE; 612hp and 608nm. The HGTE handling package improved, yezzz, the handling and offered a modified set-up with stiffer springs compared to the standard 599GTB.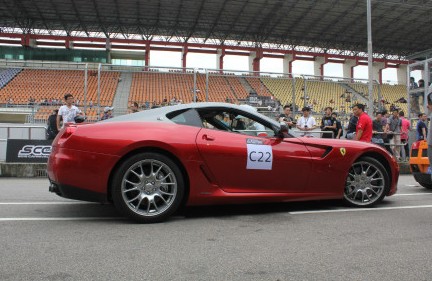 An extremely impressive machine indeed but Ferrari didn't stop there. In November 2009 they unveiled the Ferrari 599 GTB China Limited Edition – Porcelain Edition, a slightly weird 599 painted to look like porcelain. Ferrari only made one and it was sold to a Chinese collector for 1.77 million USD.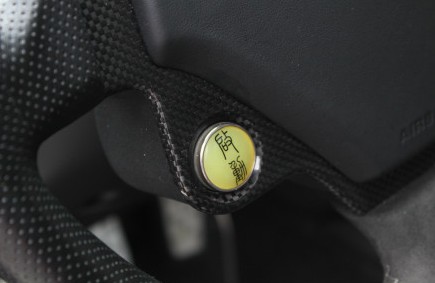 Starter button. Characters write 'Start vehicle'.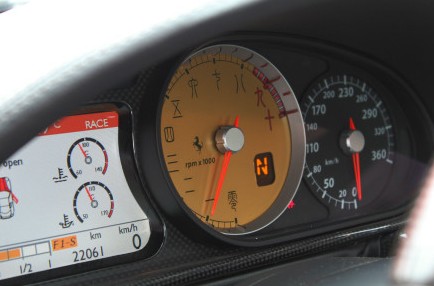 Rev counter with ancient Chinese number-characters, 0 to 10.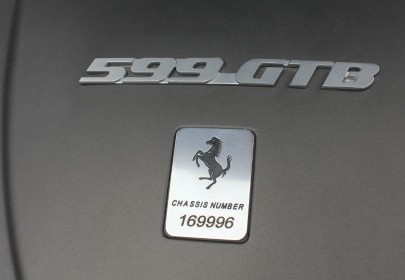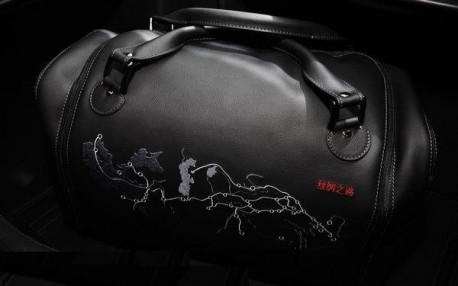 Official Ferrari pic from the 1 million dollar bag with the map. Characters write 'Silk Route' but strangely in normal modern script. Ferrari and Lu Hao missed on that one! Messy…