We are very proud to introduce the Hongqi 77X, a still secret new car that will sit between the Hongqi H7 and the Hongqi L7. Design is again a mix of new and old with a typical Hongqi-grille, modern lights and a very strong and straight profile. Chief designer is a certain Wang Xiao.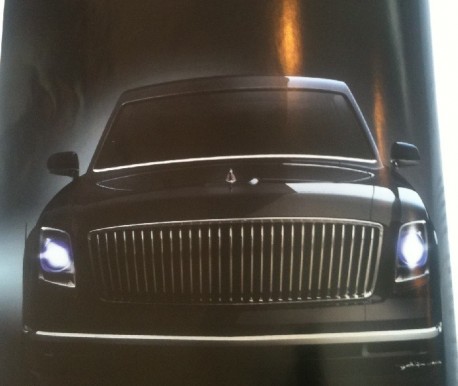 The 77X will like appear as a concept on the 2014 Beijing Auto Show, production date yet unknown but it won't be before 2015. The Hongqi H7 will compete with cars like the Audi A6 and BMW 5, the Hongqi L7 will compete, if it ever hits the market, with cars like the Maybach, Rolls-Royce Phantom and Bentley Mulsanne. That leaves only one place for the 77X: BMW 7 series, Benz S and Audi A8. Not an easy area to live…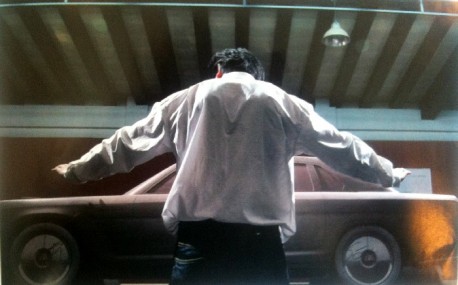 One scale-model already exist, about 1:5. The 77X will get suicide doors, a lotta space in the back and the traditional Hongi (Red Flag) ornament on the bonnet. Engine will likely be a V8 sourced from Toyota.