Going local to the great city of Xi'an in Shaanxi Province where the new Geely GLEagle GC7 was launched at a dealer, and when you can have a party, you should have a party! To celebrate such and such the dealer had one GC7 sexed up with black and orange wrap. We dig, loox really hip. Now, another look at how things go in the provinces: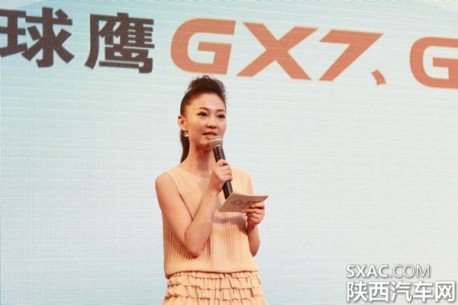 Local famous babe doing the introductions. She only hot in Shaanxi, and not even that much.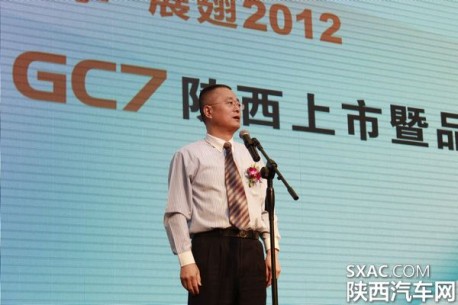 Guess guess guess… And indeed this is the general manager of that dealer! General managers of auto dealers look the same all over the world. Cheap tie!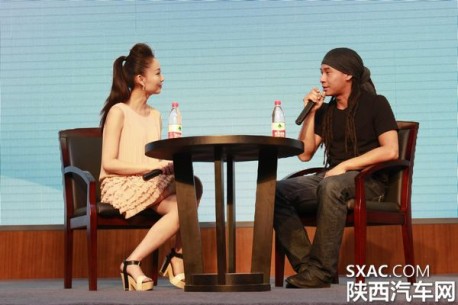 Local famous cool people interviewing each other.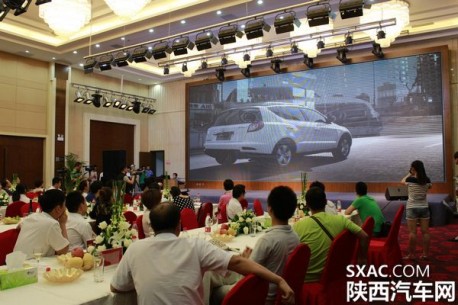 Honored guest looking at the screen showing the GX7 SUV, which debuted in Xi'an as well.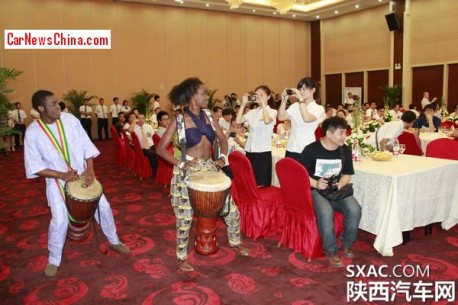 Entertainment from Africa! Honored guest dancing the day away.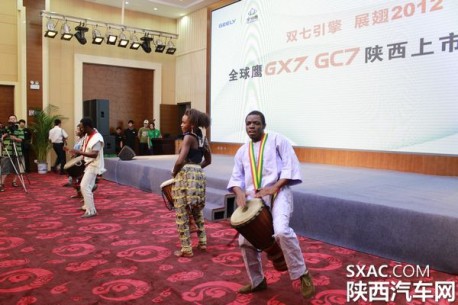 Rumble on thou great musicians!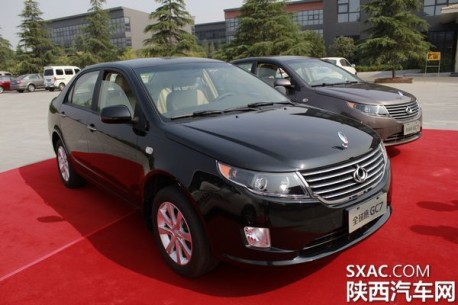 The new Geely GLEagle GC7. Engines: a 1.5 with 106hp and 135nm and a 1.8 with 139hp and 170nm, both mated to a 5-speed manual gearbox or a 6-speed automatic. Size: 4435x1759x1440, wheelbase is 2600. Flashy ornament on the hood is good. Price starts just under 100.000 yuan.