The Toyota Reiz is a sporty RWD sedan that sadly doesn't sell very well in China, no matter how much some owners love it with all their heart. Toyota decided to make a bold move at the very local 'Central China International Auto Show' in the great city of Wuhan in Hubei Province. The Japanese hired the hottest Wuhan girl they could find, dressed her almost naked and sat her on a very exciting brownish Reiz.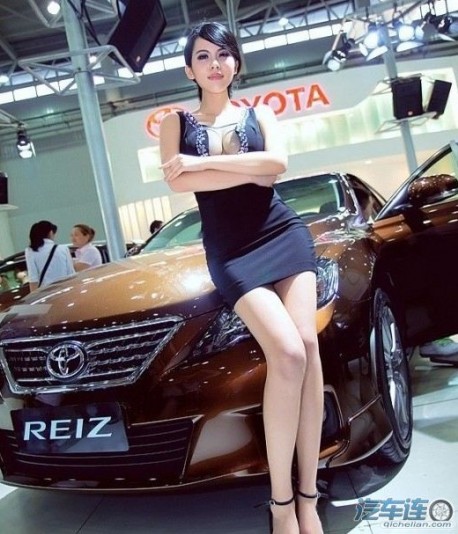 Sadly we don't have any additional information on this beauty, like her bobbies, or where she went to university, or what kind of classical music she digs. But!, we think she has a future in modelling for otherwise very boring cars, she is like a refreshing wind after the smell of bitch fight between our favorite hotties Shi Lulu and Gan Lulu.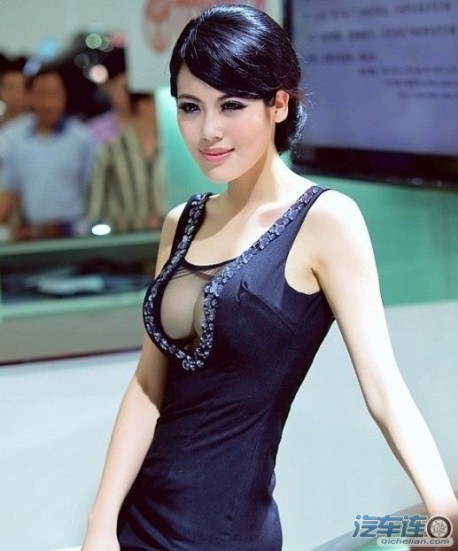 A Toyota Reiz makes you smile.
Via Qichelian.