The Volkswagen MK2 Jetta and Volkswagen Santana have been in production in China for over 20 years, Volkswagen will launch the replacements for both cars at the Guangzhou Auto Show in December. Over the last few months we have seen many spy shots of the new vehicles testing in China. We knew they were both based on the Polo but the similarities seem to go much further.
According to AutoCar both cars are basically identical, based on a stretched version of  the new Polo PQ25 platform that also underpins the Skoda Rapid and Seat Toledo. The Skoda Rapid will be made in China as well, it will be launched on the China car market in early 2013.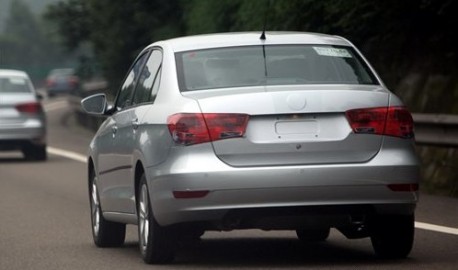 AutoCar was invited by Volkswagen to test drive the new Jetta near the new FAW-Volkswagen factory in Chengdu. We, were not invited. Chinese media wasn't invited either but did notice something was going on.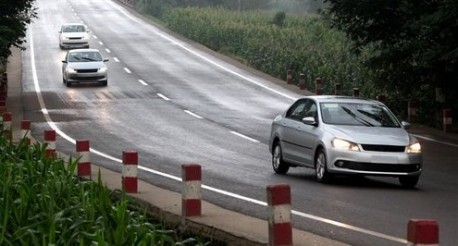 The new Jetta will be be made, like the current Jetta, by the FAW-Volkswagen joint venture. The new Santana will be made, like the current Santana, by the Shanghai-Volkswagen joint venture. Both the new Jetta and the new Santana will be powered by 1.4 with 89bhp or a 1.6 with 109bhp, mated to a five-speed manual or a six-speed automatic.
AutoCar also quotes VW R&D chief Ulrich Hackenberg, who says the current Santana… will continue yet again! That indeed is great news. This also means that either the new or the old Santana will get a a different name, like 'New Santana' or 'Santana Classic'.
A lotta new and old metal from Volkswagen, well, the more cars the better…