The Guangzhou Auto Show starts on November 23 but some just can't wait. Volkswagen parked all its cars for the show on a parking lot near the exhibition center, except for the new Santana, which is the biggest new thing they have. Fortunately the facelifted Volkswagen Bora is also a bit new.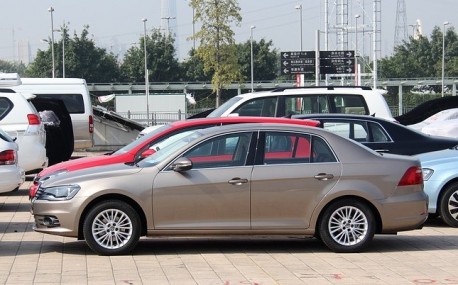 The Bora is made in China by the FAW-Volkswagen joint venture. The current second-generation Bora debuted in 2008 and it got a small facelift in 2010. This 2012 facelift is much bigger, indicating the current Bora will continue for at least another two years.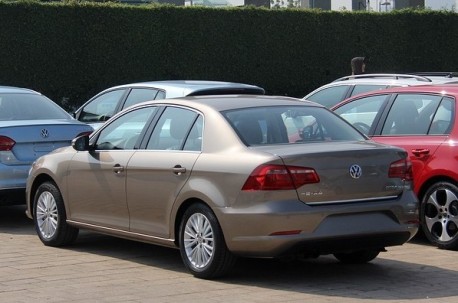 Engines: 1.4 turbo and 1.6. Price will range from 100.000 to 150.000 yuan, positioning the Bora just above the new Volkswagen Jetta. The facelifted Volkswagen Bora will be launched on the Chinese auto market on December 12.
Via: 163.com.