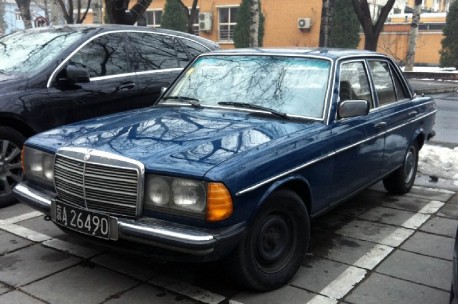 A beautiful dark blue W123 Mercedes-Benz 200, seen on a snowy day in the Sanlitun area in Beijing by reader Ali Khalili, thank you for the pictures! The W123 was made from 1977 until 1985 and never officially exported to China. This particular vehicle however has black license plates, meaning it was, and probably still is, owned by a foreign-funded company which could import their own cars in the 1980′s and 1990′s.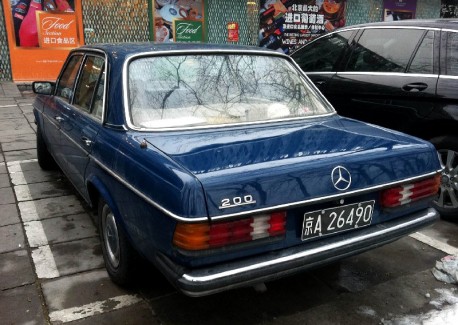 The w123 Mercedes-Benz was for a very short while made in China. The FAW-Benz joint venture made 828 cars in 1987 and 1988. Sadly, plans for another 3000 cars were cancelled. Back in May 2010 I met one of those very rare vehicles in Beijing. The W123 was also popular down south in Fujian Province where a company called Bamin Automobile made a copy of it in the late 1980's, based on the Beijing 212.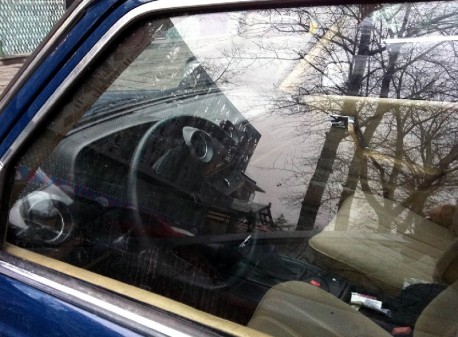 Considering its license plate and build quality this blue 200 is most likely an import. The vehicle loox in fine condition inside and out, missing only one wheel cover. Well, let's hope this blue Benz lives a long time longer!