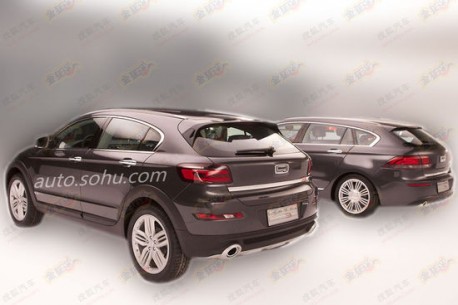 Yesterday we showed you the first official pictures of the Qoros 3 Sedan, the Qoros 3 Estate Concept and the Qoros 3 Cross Hybrid Concept, which is actually the Qoros 3 hatchback. Today we have the first unofficial pics of both concept cars that will debut on the Geneva Motor Show in early March. Qoros is a brand of Chery-Quantum, a joint venture between Chery Auto of China and Quantum LLC of Israel.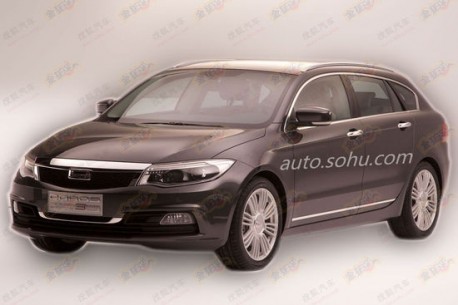 Qoros 3 Estate Concept is the wagon variant of the sedan, it is designed for the European market where it will arrive sometime in 2014 together with the Qoros 3 Sedan. Qoros hasn't said anything about the engine that powers this particular concept but since it is based on the Qoros 3 Sedan we can safely assume it will get the same engines: a 1.6 with 126hp and 155nm, and a 1.6 turbo with 156hp and 220nm, both mated to a six-speed manual or a 6-speed DCT. A three-cylinder 1.2 turbo with 130hp is under development as well.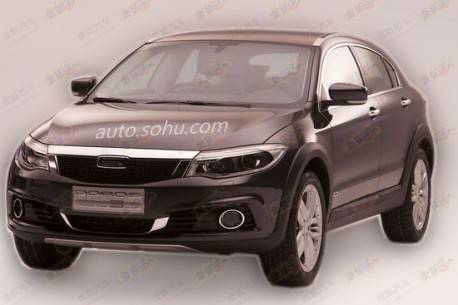 This is the Qoros 3 Cross Hyrbid Concept, which basically previews the Qoros 3 Hatchback. The Qoros 3 Cross Hybrid Concept comes with a hybrid drive train that will be used in future road cars. The petrol engine is a three-cylinder 1.2 turbo with 130hp, mated to a 67hp electric motor. Total output is a very neat 197hp. The hybrid will be four-wheel drive.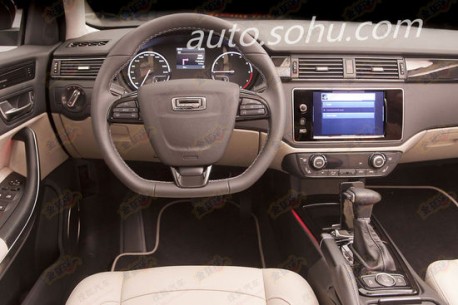 Interior of the 3 Cross, exactly the same as in the 3 Sedan. Big screen very clear, but it sits a bit low in the center console. Sporty steering wheel very good.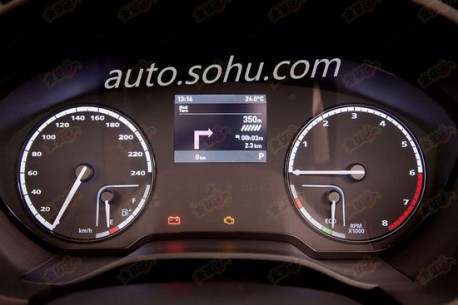 Nothing cool here, designers likely had a boring-day when they drew the dials.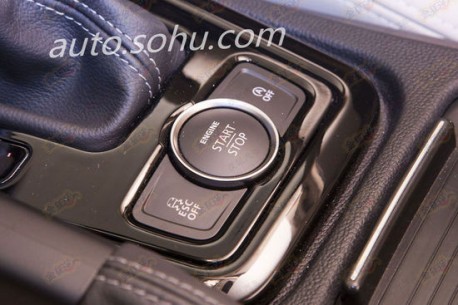 ESC can be switched off, a surprising feature in a family car.  Well, the kids will love it…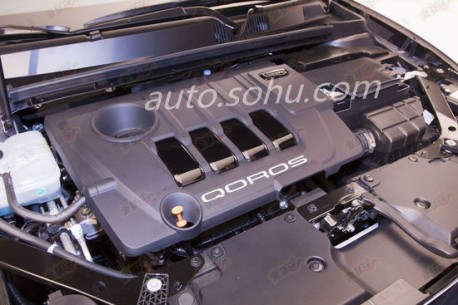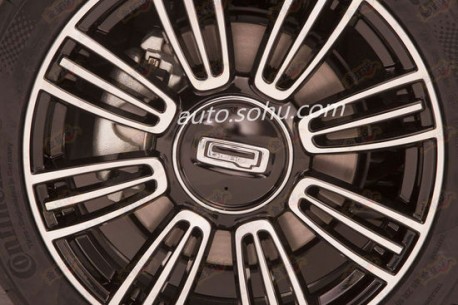 Via: Sohu.