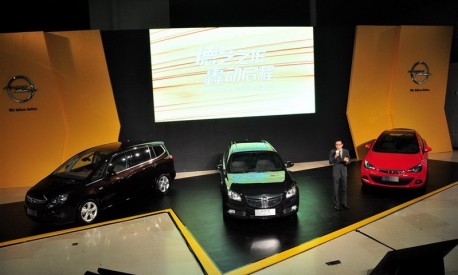 Opel will launch three new cars on the Chinese car market this year. The Opel Insignia Sports Tourer will debut on the Shanghai Auto Show later this month, and the Opel Astra GTC and Opel Zafira Tourer will follow in the second half of this year.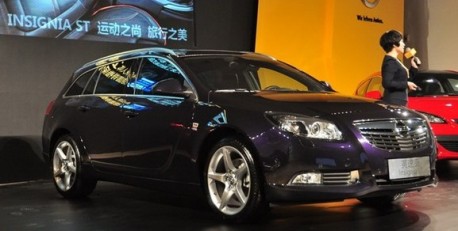 Opel can only sell the Insignia Sports Tourer in China because the Insignia sedan is already sold in China as the Buick Regal. The Opel Astra GTC is the sporty variant of the Opel Astra hatchback, which Opel can't sell because it is already sold in China as the Buick Excelle XT. The Zafira MPV is not sold as a Buick.
All new Opels will be imported and thus expensive. The whole Opel-exercise in China seems a gigantic waste of money anyway. Opel has its own dealer network, its own marketing department and its own head office. Why not badge all Opels as Buick? Strong brand, and much loved in China. The Opel brand is virtually unknown and certainly not loved.
Opel says the Astra GTC is aimed at the Volkswagen Scirocco, which is imported as well and a great sales success.  Fighting the  Scirocco is a very good idea but the battle would be much easier with a Buick.
Same goes for the Insignia Sports Tourer which will compete with the imported Passat Variant, which almost nobody buys in the first place. The Zafira has no competition, which in this case is not really a good thing.
We think all these Opels won't sell, very well…
Pics via: Autohome.