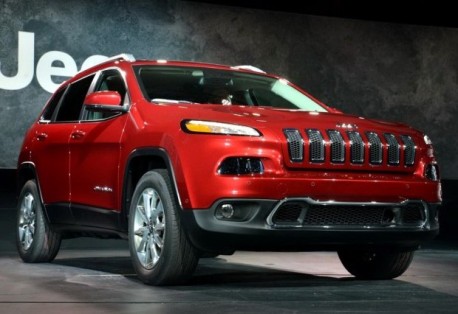 The new Jeep Cherokee, which Chinese car buyers find ugly too, will have its China-debut on the Shanghai Auto Show next week. Its Chinese name is Ziyou Guan, 自由光. Interestingly, 'Ziyou' means 'liberty', as in 'Jeep Liberty', the predecessor of the new Cherokee, which was never sold in China.
Guan means 'light (of the sun)', bringing the meaning of the whole name to a poetic 'Liberty Light'. The good old Jeep Cherokee XJ, which was made in China by the Beijing-Jeep joint venture, was simply called Qinuoji, which was a meaningless phonetic translation of 'Cherokee'.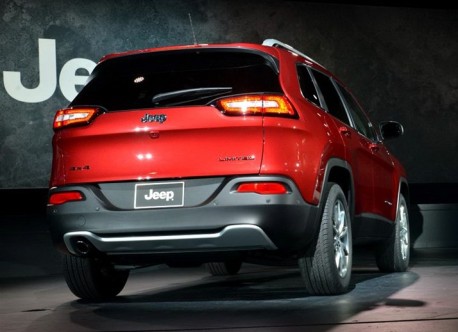 The new Jeep Cherokee will be made in China by the Guangzhou-Fiat joint venture, production will start next year. The new Cherokee is based on the Dodge Dart which is basically the same car as the Fiat Viaggio sedan, which is already in production at Guangzhou-Fiat.
Engine for the Chine-made Cherokee will be the same as in the Viaggio; a 1.4 turbo T-Jet four-cylinder with either 120hp or 150hp, mated to a 5-speed manual or a DCT. The 2.4 liter that powers the American-spec Cherokee might become available in China as well, but production will start with the 1.4.
Well then. A weird car with a weird name with weirdly-small engines. This Liberty Light is going to be a hard sell in China.