Beijing Auto was expected to show the final-final final production version of the Shenbao D-Series on the Shanghai Auto Show. They didn't. But they did show a very sleek & sporty matte black example with some carbon fiber bits, and with a very curious name…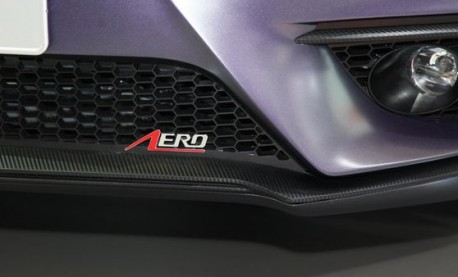 Aero!
The Beijing Auto Shenbao D-Series is based on the old Saab 9-5. Beijing Auto bought the rights from GM in 2009, along with the rights to the old Saab 9-3 and the rights to Saab's 2.0 turbo and 2.3 turbo engines. But they did not buy the Aero name which was used by Saab for its fastest offerings, like BMW M and Mercedes AMG. 'Saab Aero' stirs up emotions in the mind of every dedicated Saab fan in the world. No matter how, Beijing Auto has it now, and Aero is Chinese too.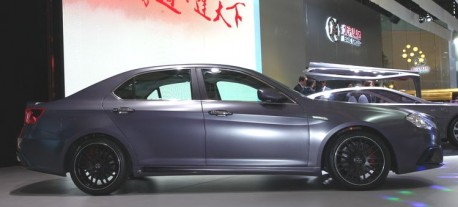 The latest variant of the Saab 9-5 based Beijing Auto debuted as the Beijing Auto C70G on the 2012 Beijing Auto Show, designed by the Italian design-studio Fioravanti. Since then the design of the grille and bumper has changed a few times, but the Shenbao D-Series still didn't make it to the Chinese car market.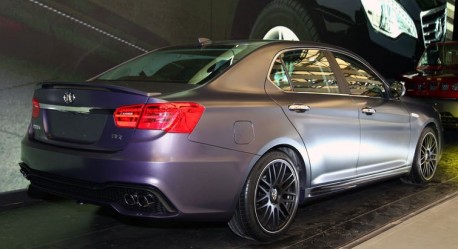 If only Saab had made 'em looking this good…